My Street is a creative way to pray for your neighbors with your children. Years ago, I enjoyed using this idea with our daughters and it is fun for me to share it with you!
Here are some more details related to the information about My Street that I share on the video:
Praying for Neighbors You Have Yet to Meet
You may not know every neighbor on your street by name. Pray for them anyway! God will know exactly who you are talking about and He cares about them deeply. Pray for the opportunity to meet them and eventually you will be able to add their name to the back of their house card.
Use a Pencil
It could be helpful to use a pencil when you write the names of your neighbors on the back of the houses. Then if a neighbor family moves, you can erase their names and write in your new neighbor's names.
Free Download
This prayer activity is available for free. You are welcome to download and print a copy for free to use with your children.
Printed Copy
If you would prefer to obtain a printed copy of My Street it is available for purchase in the Daughters of Decision Shop.
Want to be updated about new posts and receive notes from Marian? Sign up here!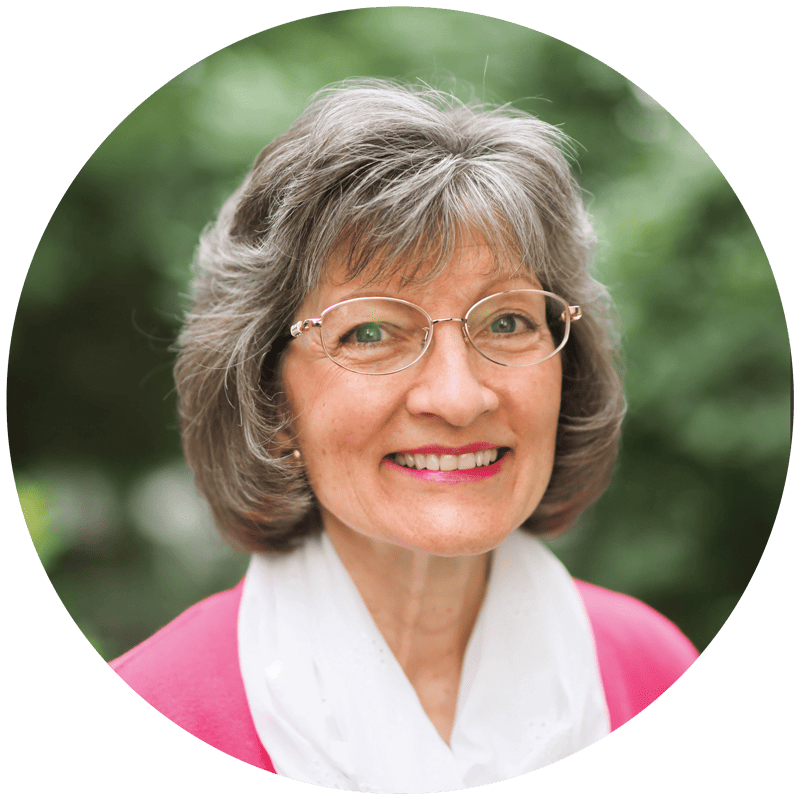 Marian Thomsen
Wife, Mother, Mentor
"Fear thou not; for I am with thee: be not dismayed; for I am thy God: I will strengthen thee; yea, I will help thee; yea, I will uphold thee with the right hand of my righteousness."
Isaiah 41:10