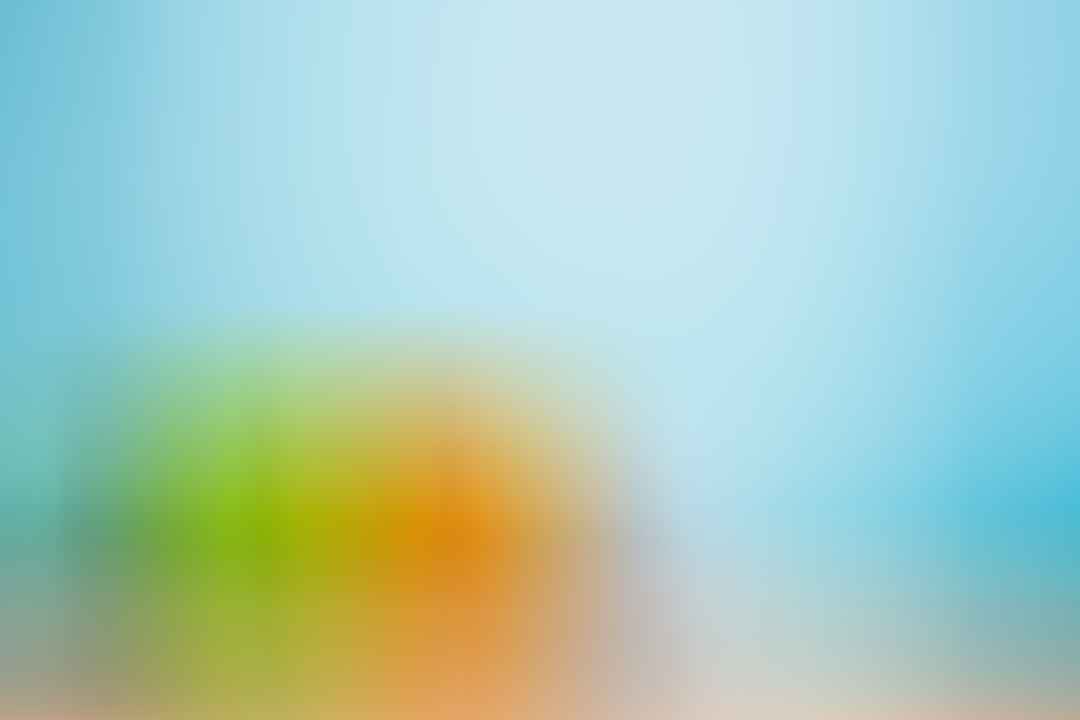 Are you looking for another way to be consistent as you enjoy memorizing and reviewing Scripture verses with your children?
Try Scripture Memory Placemats!
Suggested Ages: 6 – Adult
These placemats are simple to make and easy to use. This post will share the supplies you will need and how to make and use the placemats.
Supplies
– Plastic or vinyl placemats (one for each family member)
– Packaging tape
– Clear plastic page protectors (one for each family member)
– Scissors
How to Make 
Tape a plastic page protector onto each placemat leaving the right hand side of the page protector open. (You may want to carefully cut off the slim edge of each page protector that has the punched holes in it.)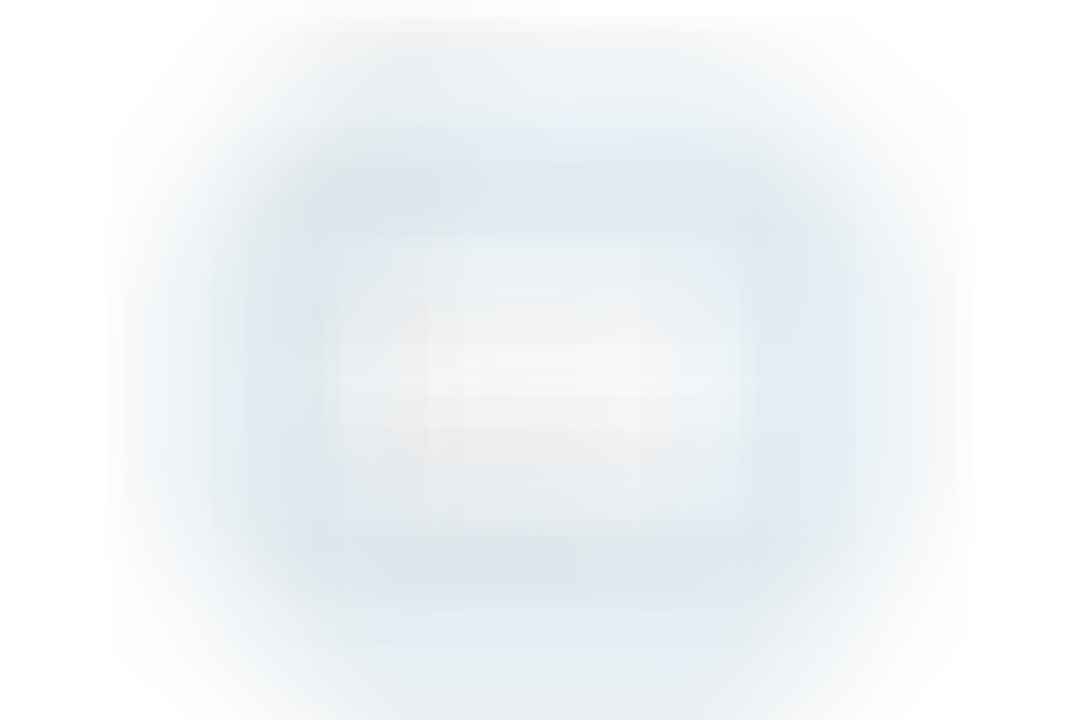 How to Use 
Write or print your chosen Bible memory verse on an 8 ½" x 11" piece of paper. Make a copy for you and each of your children. (Idea! Use Draw the Word memory verse pages.)
Have each person slide their prepared memory verse page into their page protector on the placemat. (These page protectors help protect the memory verse pages from inevitable spills and crumbs at the table.)
Have each of your children place their completed Scripture Memory Placemat at their place on your table. Each time you all sit down to eat, your Bible memory verse will be there, ready for you to read or review together!
When your children are ready to memorize a new Bible verse, have them remove their memory verse page from their Scripture Memory Placemat and then put in a new memory page! (You may like to have your children put their former memory verse page into their own three ring Scripture Memory Notebook for further review.)
Dad's Scripture Memory Placemat
If you and your children make memory verse pages or Draw the Word pages while your husband is working, each time a new page is completed, copy one of your children's pages for your husband's Scripture Memory Placemat. This can be a highlight for each child as their page is chosen for Dad to use at the table.
Scripture Memory Tablecloth
Use a clear plastic tablecloth, instead of placemats! Have your children slip their memory verse page or Draw the Word page under the plastic table cloth at their place. (Thank-you, Kim for sharing this great idea!)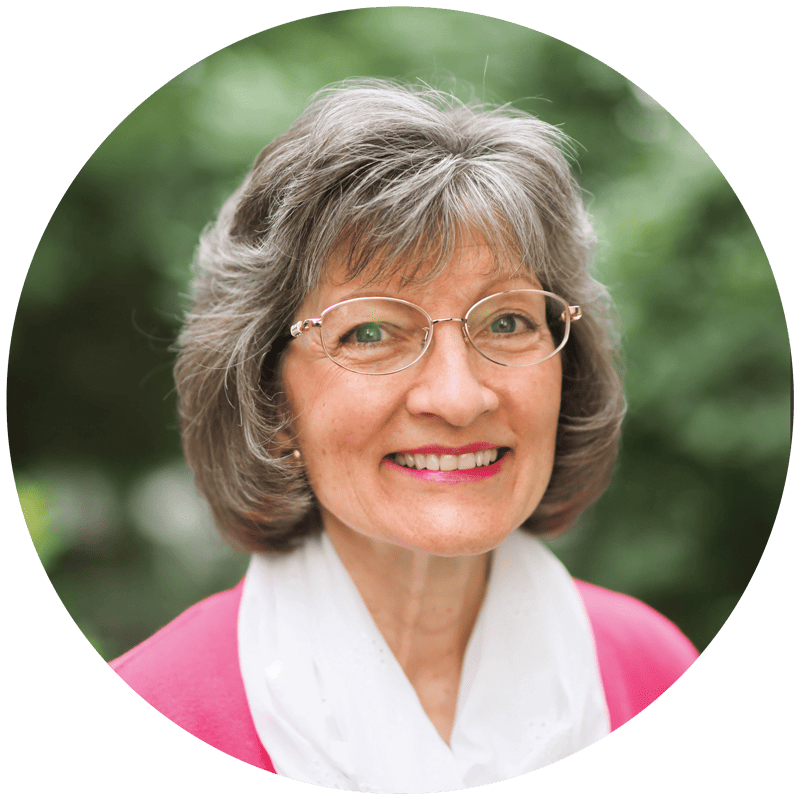 Marian Thomsen
Wife, Mother, Mentor
"Fear thou not; for I am with thee: be not dismayed; for I am thy God: I will strengthen thee; yea, I will help thee; yea, I will uphold thee with the right hand of my righteousness."
Isaiah 41:10