In the book (First Place) you mentioned that before children can begin speaking they can already memorize verses. How can I do this with Joseph…? (Joseph is one years old.)
Hi Wanda! I am excited for you as you begin this adventure of helping Joseph memorize Bible verses!
Babies naturally listen to what we say, and when they begin to talk, they start to say the words they have heard. As you consistently repeat Bible verses out loud in Joseph's hearing he will begin to store those verses in his heart! The exciting day will come when you will be saying the verses and Joseph will join in, saying the verses with you!!
IDEAS!
START WITH ONE VERSE
Choose a Bible verse you would like Joseph to memorize. Genesis 1:1 is a great verse for little ones to memorize. It is important for our children to begin life with a Biblical worldview. They need to know right from the start that God made the world and that God made them. (For more memory verse suggestions for little ones click here.)
WRITE THE VERSE ON A CARD
Write the verse you have chosen on a card for Joseph. Index cards or blank business cards work great for this. Add a colorful sticker to the card. This will make it more exciting for Joseph to look at. If possible, cover the card with contact plastic or laminate it for durability. Show Joseph his special Bible verse card. Talk about it. From time to time he may enjoy holding his Bible verse card while you say the verse.
CREATIVE WAYS TO SAY THE VERSE
Take Joseph's hands and clap his hands while you say the verse.

Use a baby rattle and quietly shake the rattle as you say the verse.

Hold Joseph and jump up and down with him as you say the verse.

Rub Joseph's back and say the verse as he lays down to sleep.

Put a tune to the verse and sing it to Joseph.

Say or sing the verse as you push Joseph in a swing.

Go for a walk and say the verse as you walk.

Say the verse as Joseph takes a bath.

Have a favorite toy animal "say" the verse.

Hide the verse card in a room for Joseph to find. After he finds the verse card, say the verse. Repeat this activity as long as Joseph enjoys it!
Do you have a question related to helping your children love Jesus and grow in Him? About something shared on the Mom Blog or in the book First Place?
If so, it is highly likely that other moms have the same question and would be encouraged by your question and possible ideas/thoughts shared, so feel free to ask!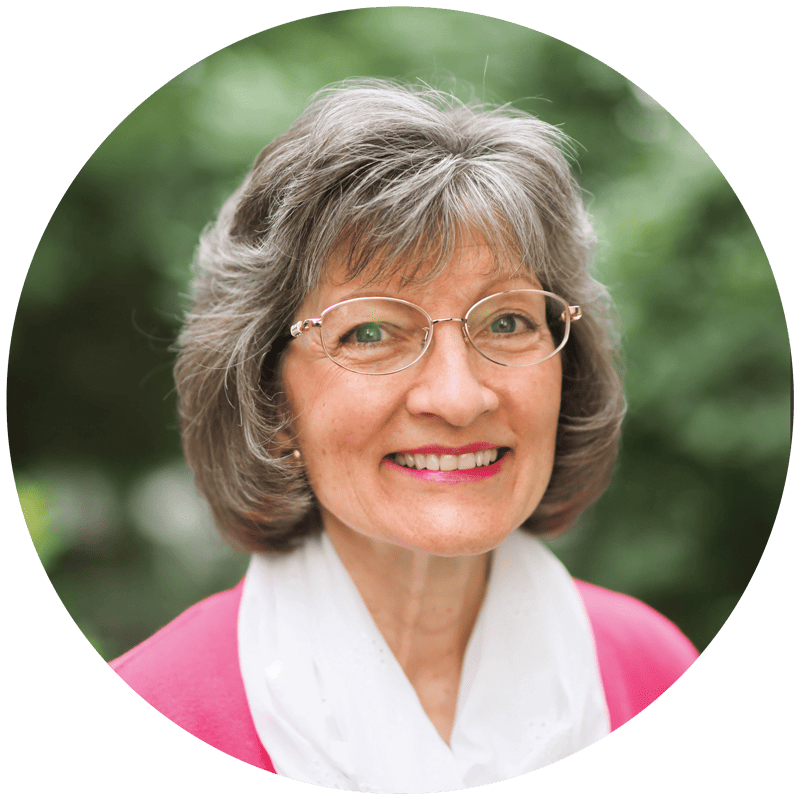 Marian Thomsen
Wife, Mother, Mentor
"Fear thou not; for I am with thee: be not dismayed; for I am thy God: I will strengthen thee; yea, I will help thee; yea, I will uphold thee with the right hand of my righteousness."
Isaiah 41:10