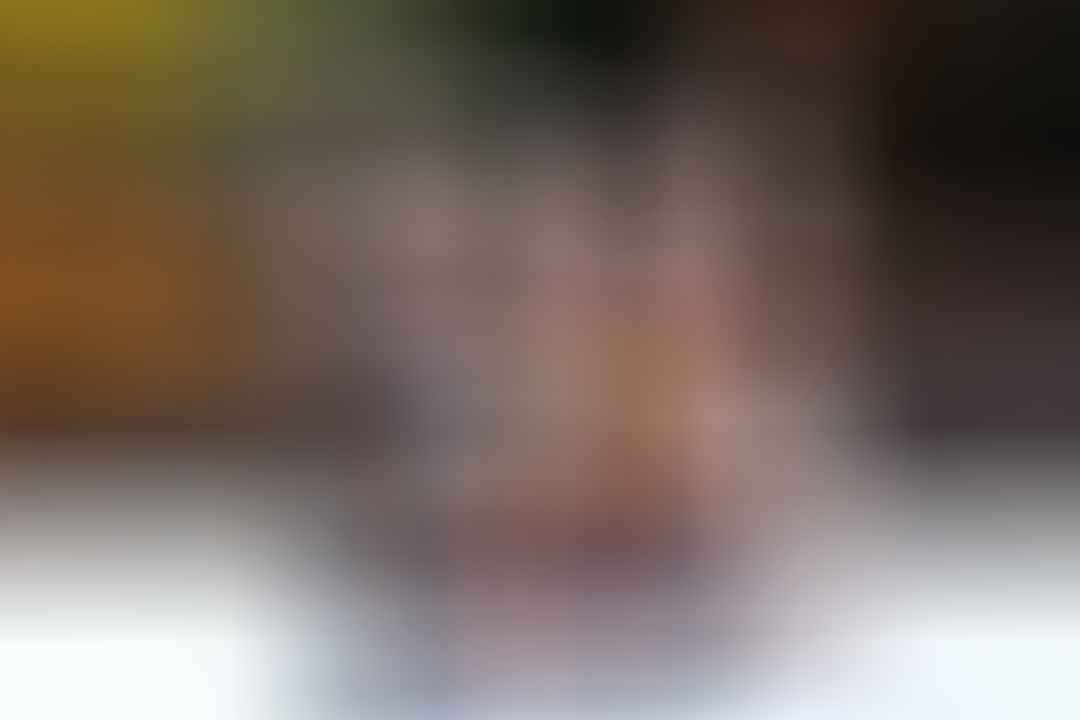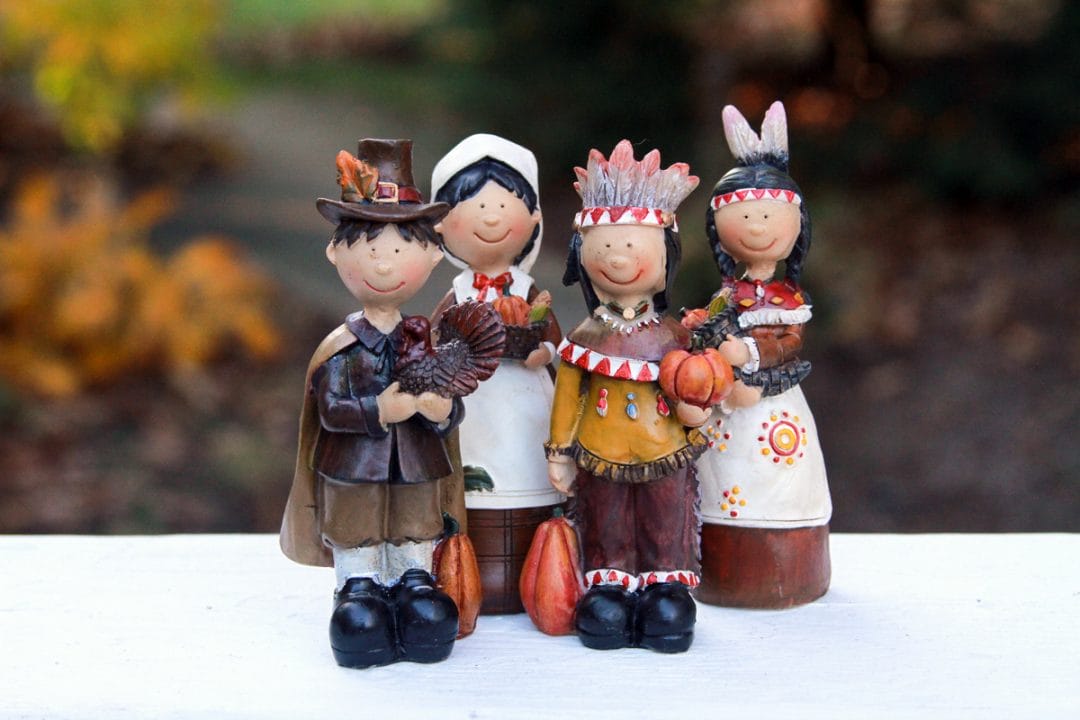 Have you considered how you would like to stimulate and encourage meaningful conversation while enjoying your Thanksgiving meal together?
A recently created selection of Twelve Table Talk questions may be just what you are looking for! We plan to use these questions during our Thanksgiving dinner and welcome you to do the same!
On the download below you will find a list of the Twelve Table Talk questions to print and use. There is also a page with suggestions as to how you might like to prepare and enjoy answering the twelve questions as a family.
May your table conversation be overflowing with gratitude this Thanksgiving! Enjoy!
Want to be updated about new posts and receive notes from Marian? Sign up here!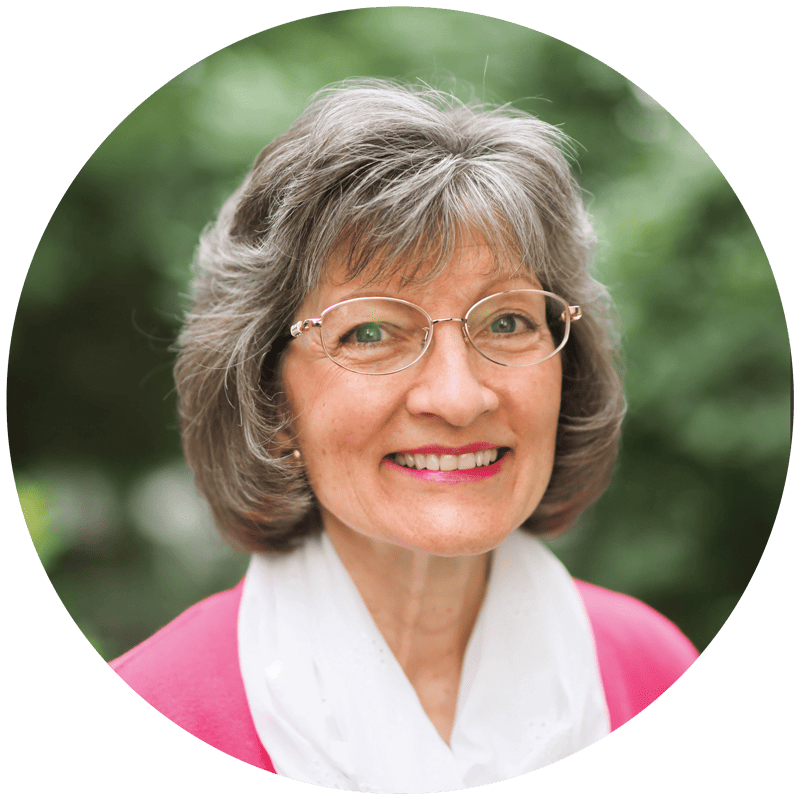 Marian Thomsen
Wife, Mother, Mentor
"Fear thou not; for I am with thee: be not dismayed; for I am thy God: I will strengthen thee; yea, I will help thee; yea, I will uphold thee with the right hand of my righteousness."
Isaiah 41:10

Looking for another creative way to encourage your family members to think about and share things they are thankful for this Thanksgiving season? If so, you may like to consider…
read more