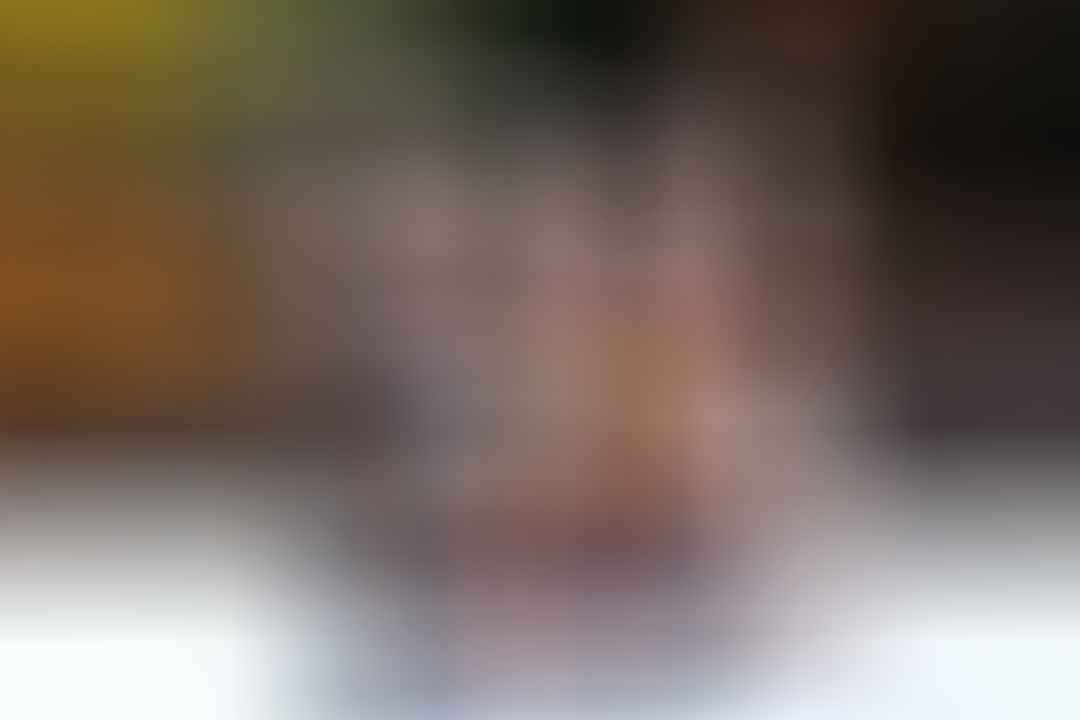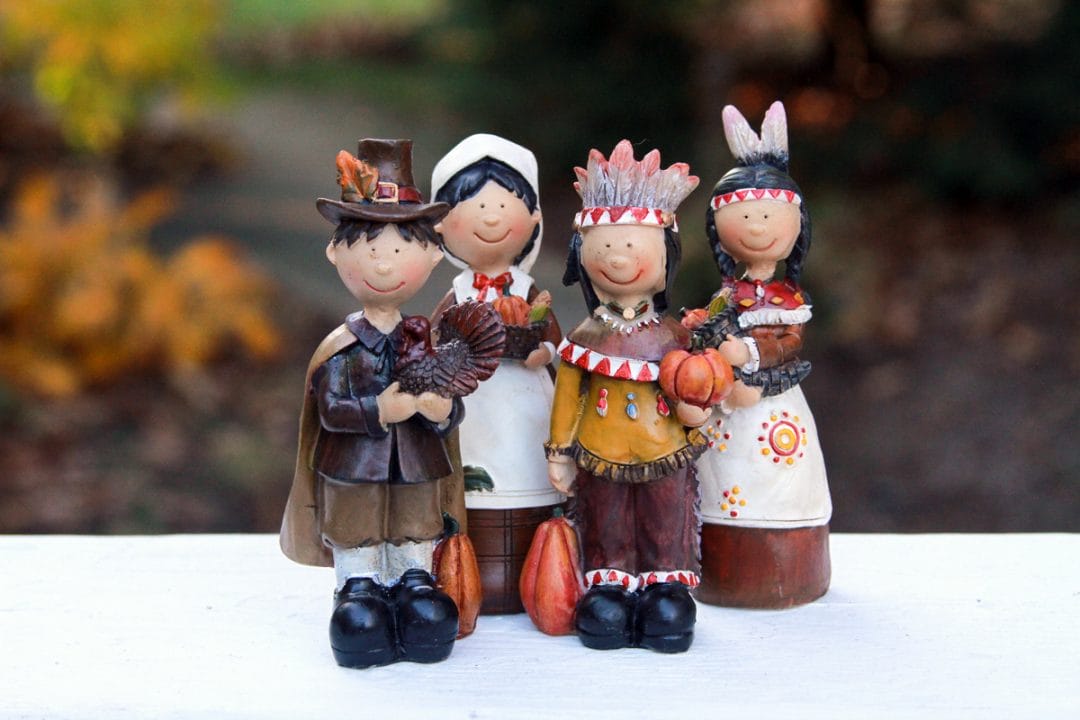 Looking for another creative way to encourage your family members to think about and share things they are thankful for this Thanksgiving season? If so, you may like to consider enjoying Jars of Thanksgiving!
PREPARE
1. Collect one small jar and lid for each family member. (Mason jars are a good option.)
2. Put 7 small pieces of paper in each jar. 
3. Collect a pencil or pen for each person.  
A WEEK BEFORE
A week or more before Thanksgiving, place the jars you've prepared on your dinner table, one jar at each person's place. These jars will be used for at least seven days. On day 1, possibly after your evening meal:
1. Pen Give each person a pencil or pen.
2. Paper Have each person take one paper out of their Jar of Thanksgiving.
3. Question Read one question from the Jars of Thanksgiving Questions out loud.
4. Write Have each person write their response on one of the papers provided.
5. Fold After writing, have each person fold their paper twice so that what they wrote will not show. Then have each person place a number 1 on the outside of the folded paper. Put the folded paper back in the jar.
6. Keep Going! Continue the above directions on days 2-7.
THANKSGIVING DAY
On Thanksgiving day, have each person draw out their folded paper with the #1 on it. Take turns sharing and appreciating what each person wrote down. Continue with paper #2 and so on. 
Idea! On Thanksgiving Day, after all the papers have been drawn and talked about, you may like to give everyone the opportunity to thank the Lord for something they shared.
 
Want to be updated about new posts and receive notes from Marian? Sign up here!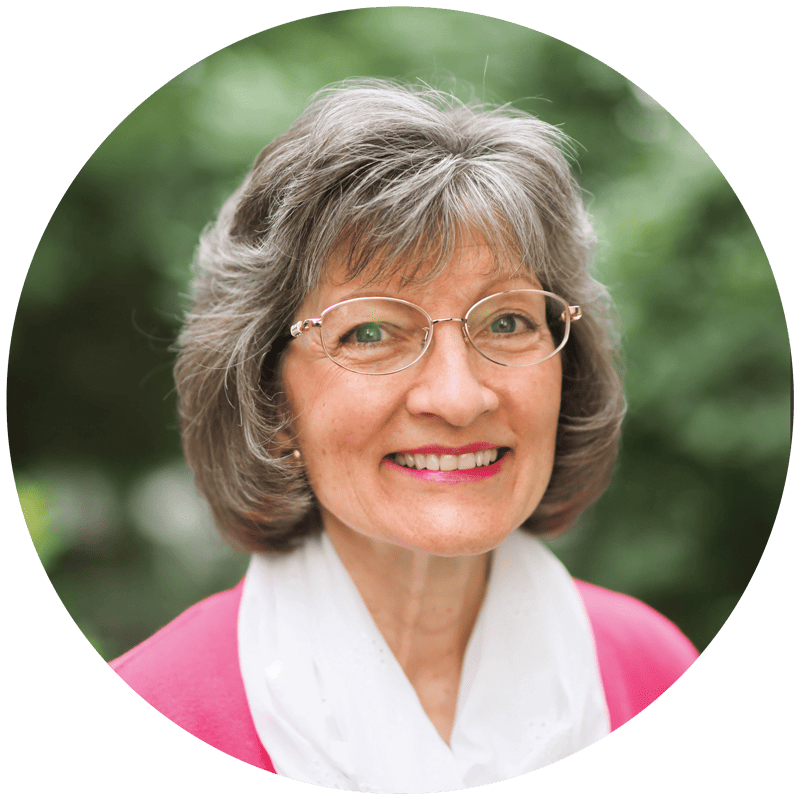 Marian Thomsen
Wife, Mother, Mentor
"Fear thou not; for I am with thee: be not dismayed; for I am thy God: I will strengthen thee; yea, I will help thee; yea, I will uphold thee with the right hand of my righteousness."
Isaiah 41:10

When we come to a table, whether it be a humble kitchen table, a dining room table, a restaurant table or a wedding table, the way it is prepared…
read more