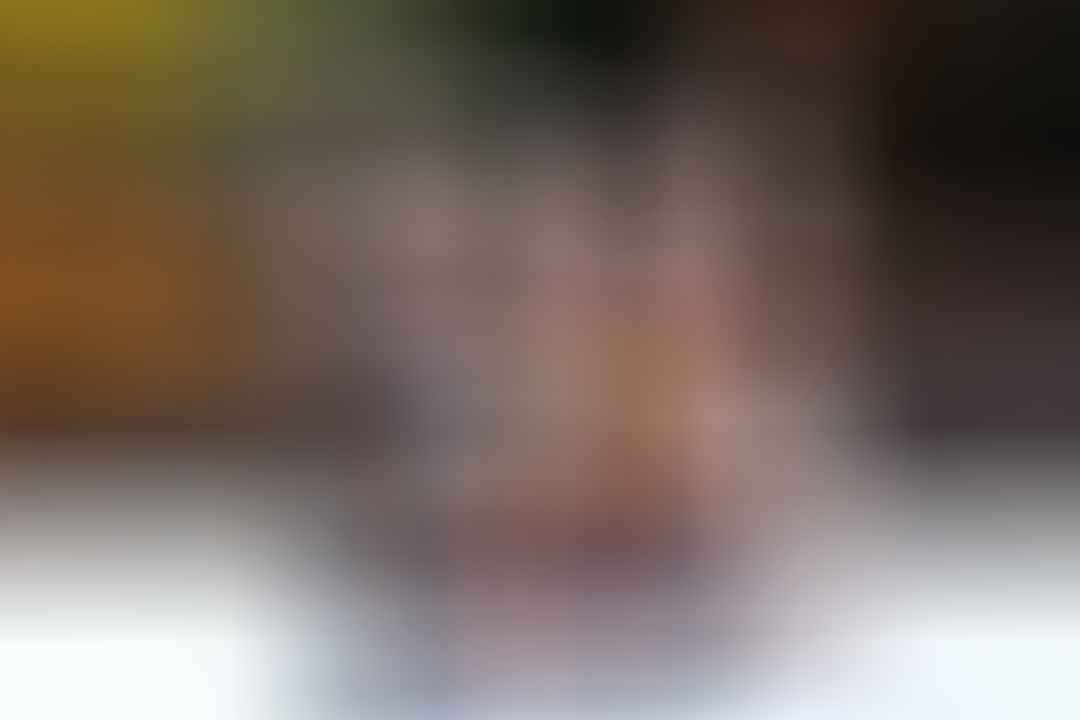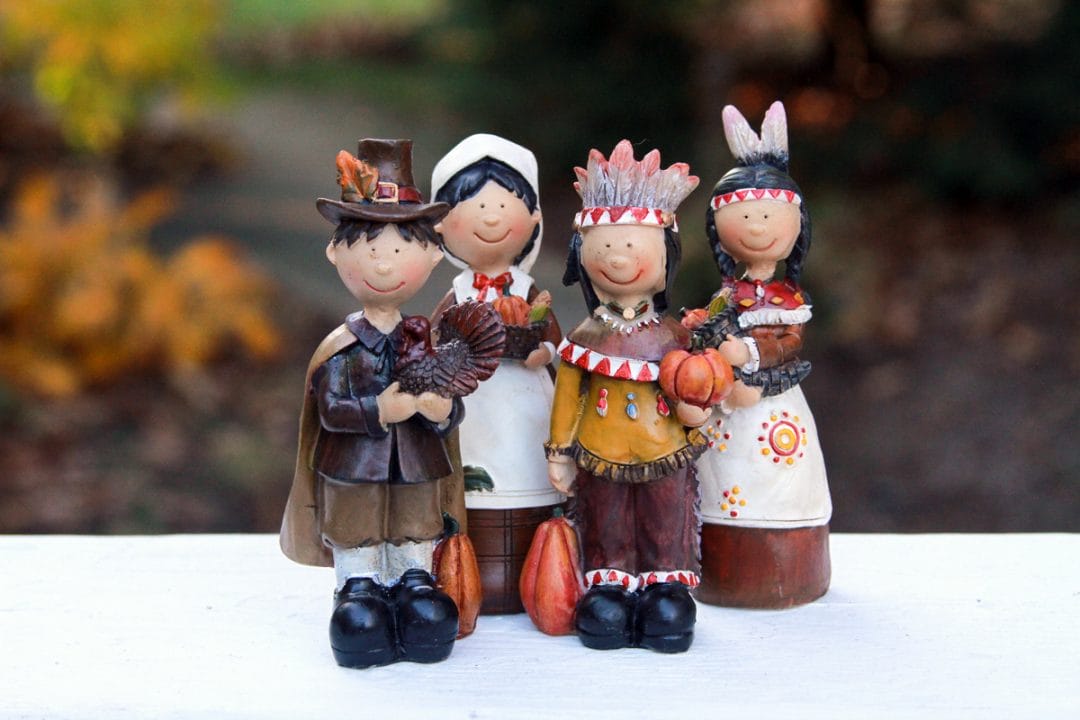 When we come to a table, whether it be a humble kitchen table, a dining room table, a restaurant table or a wedding table, the way it is prepared speaks volumes. And we can capitalize on this in our homes this Thanksgiving!
What would I like our Thanksgiving table to say this year? Gratefulness. Love. Hope.
Gratefulness to the Lord,
…by adding some Thanksgiving decorations to our table as a center piece to help create an atmosphere of celebration and gratitude.
Love to my family,
…by taking a bit of time and effort to add special touches. A tablecloth made by my great grandmother; china dishes – a family tradition passed down from my mother; colorful napkins and Thanksgiving place cards. Nothing really elaborate. Just thoughtful touches.
Hope for the future
…by adding candles. A glowing reminder that Jesus is the light of the world. He is our hope! Praise Him!
How about you?
What would you like your Thanksgiving table to say this year? Inspire our Mom Blog community in the comments below. Looking forward to hearing from you! 😊
Want to be updated about new posts and receive notes from Marian? Sign up here!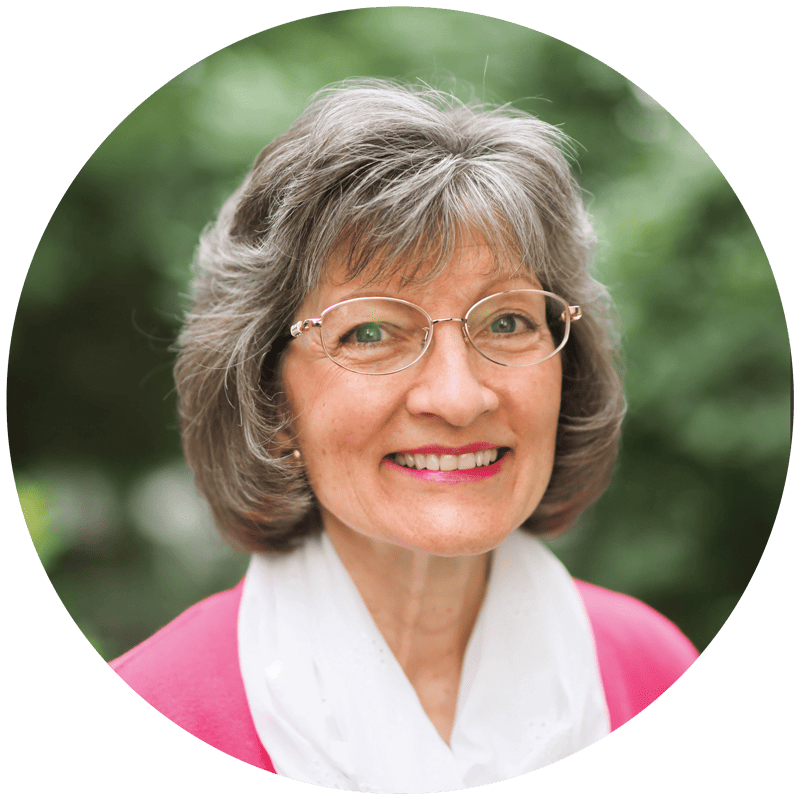 Marian Thomsen
Wife, Mother, Mentor
"Fear thou not; for I am with thee: be not dismayed; for I am thy God: I will strengthen thee; yea, I will help thee; yea, I will uphold thee with the right hand of my righteousness."
Isaiah 41:10

Would you like to add place cards to your Thanksgiving table this year? Our daughter Melissa created a place card printable…
read more