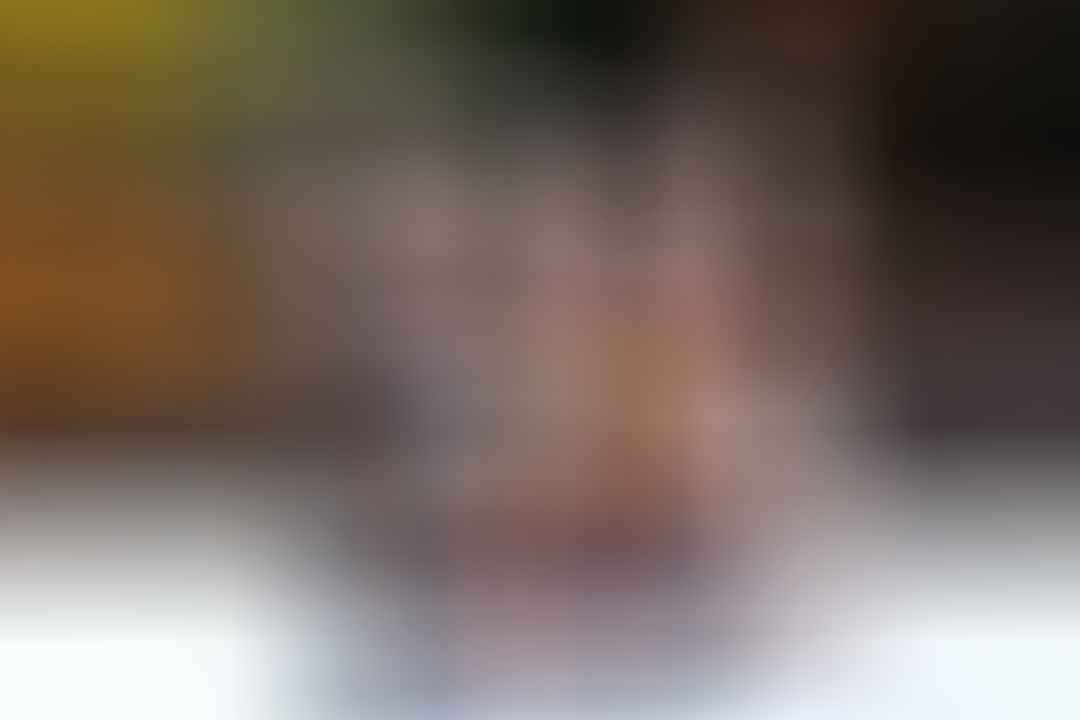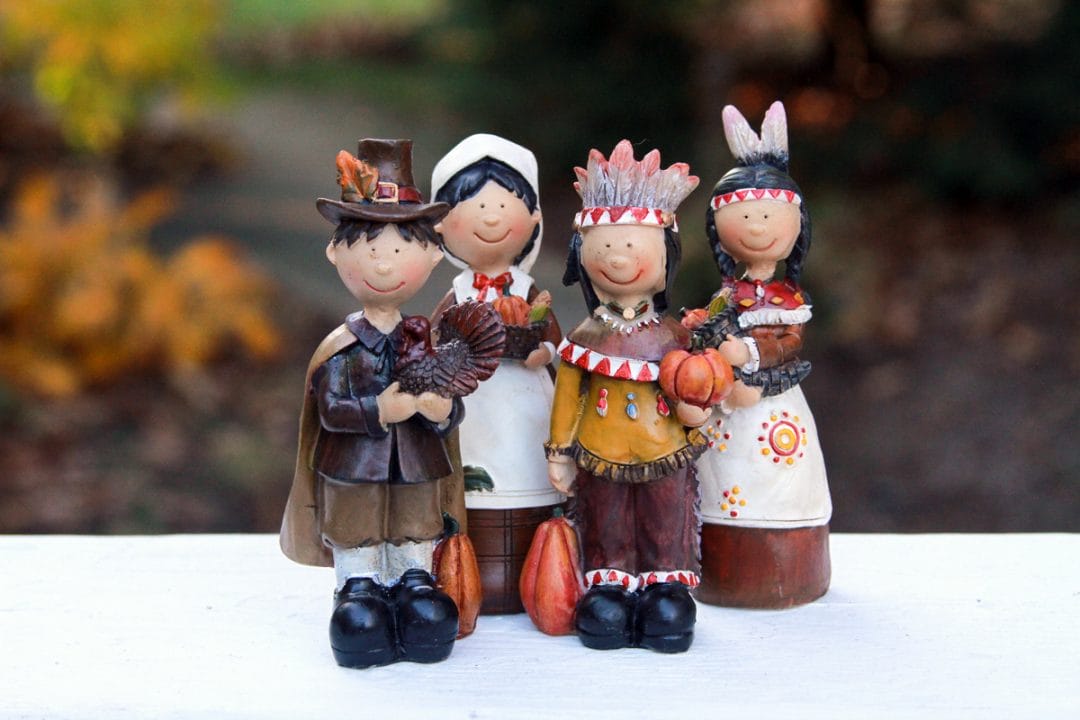 Interested in a Word Search to enjoy with your family this Thanksgiving?
We've got you covered! It has become a tradition for our family to complete a Word Search at our Thanksgiving table. This is the first year however, that we have created Word Searches. And we are happy to share them with you!
Print the two Word Search pages found in the download below and you'll be ready to go! One Word Search is for younger children who can read and the other Word Search is for older children and adults. Both Word Search pages focus on words that remind us of what to be truly thankful for. Enjoy!
A note: Often when we enjoy Word Searches as a family I remember our friend Shelby who is a part of our Mom Blog community. She has enjoyed Word Searches with our family and wow, is she fast! Her pen would go down, all words being found, way before others were done! Sending smiles your way Shelby!
Want to be updated about new posts and receive notes from Marian? Sign up here!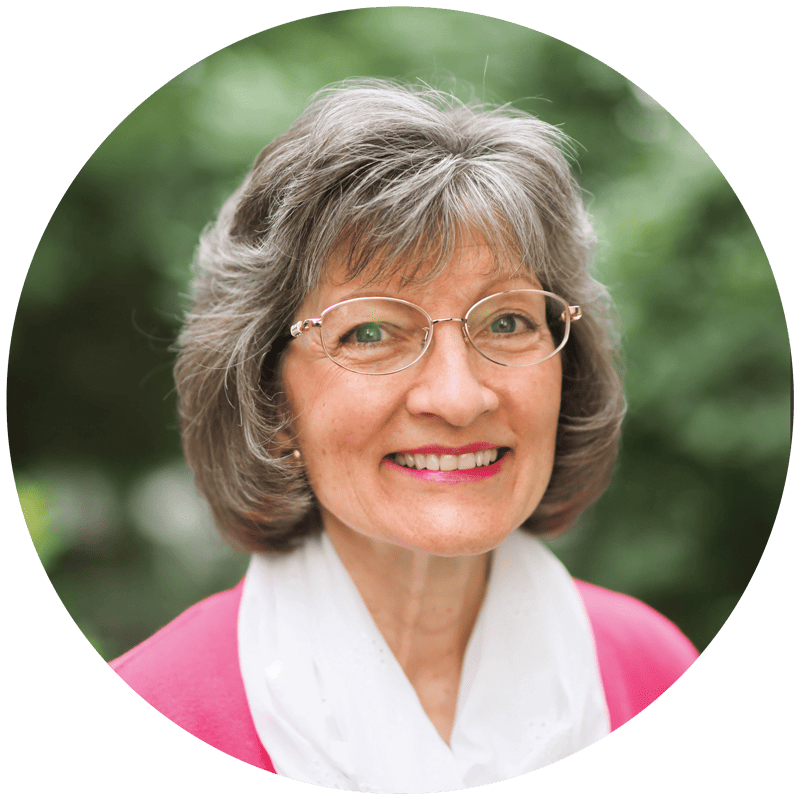 Marian Thomsen
Wife, Mother, Mentor
"Fear thou not; for I am with thee: be not dismayed; for I am thy God: I will strengthen thee; yea, I will help thee; yea, I will uphold thee with the right hand of my righteousness."
Isaiah 41:10

Looking for another creative way to encourage your family members to think about and share things they are thankful for this Thanksgiving season? If so, you may like to consider…
read more