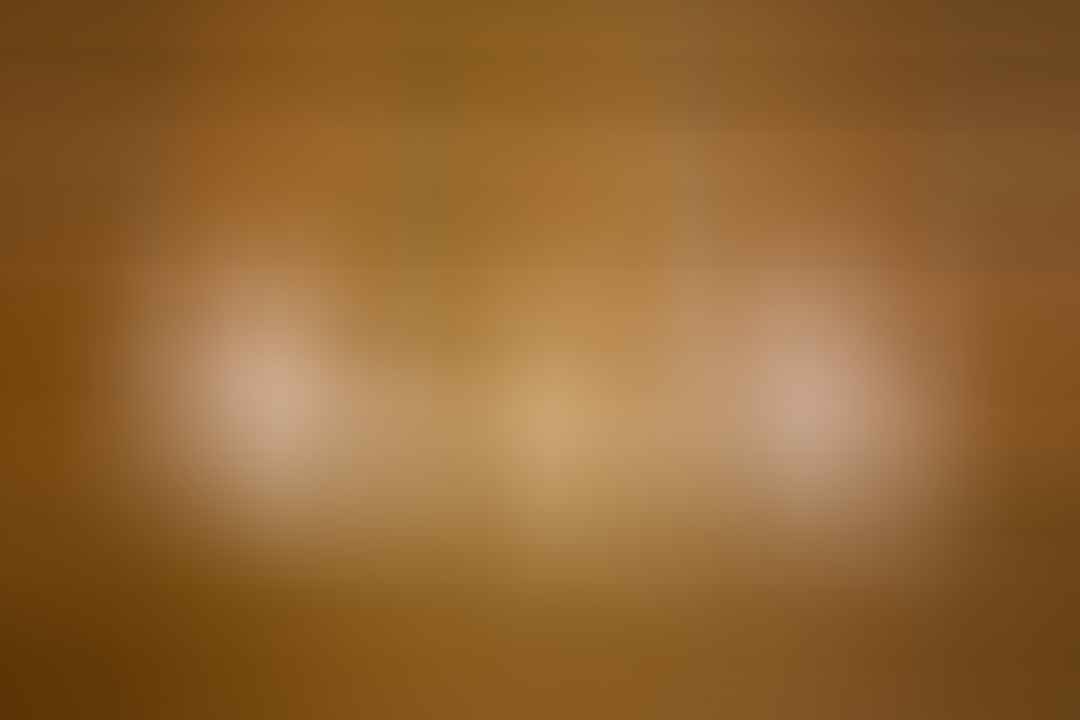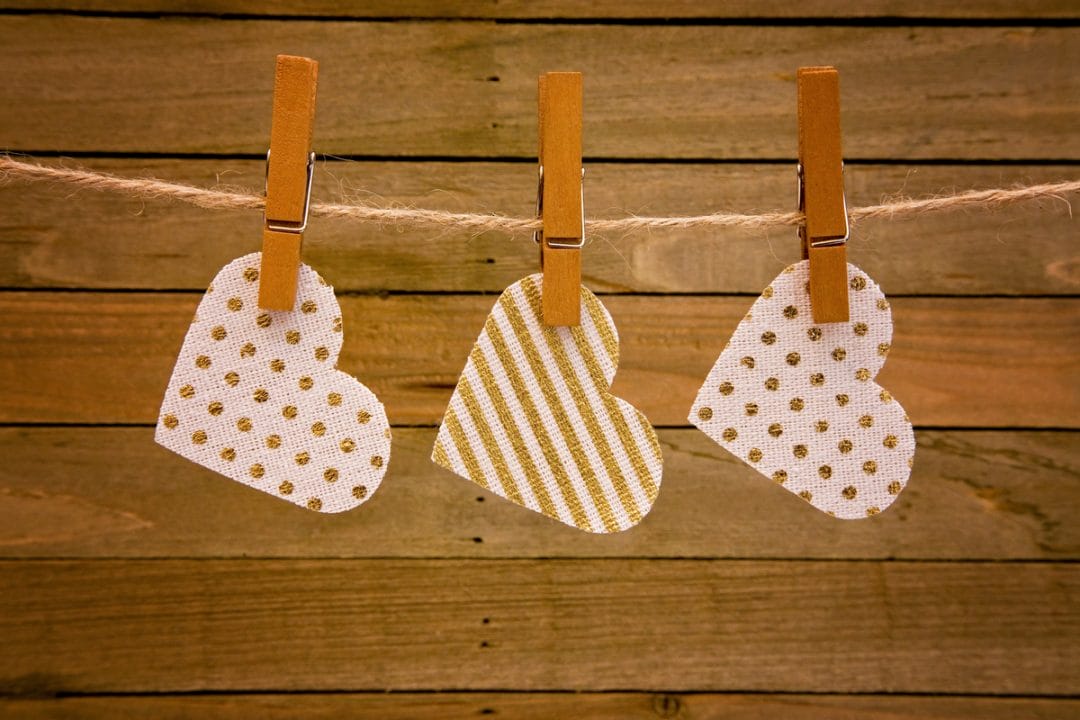 Are you looking for a hymn to sing with your family this Valentines Day?
"It's Just Like His Great Love" is a wonderful hymn to consider. The words found in the three verses of this hymn are a great reminder of the glorious truth that Christ loves us.
It's Just Like His Great Love
Chorus
It's just like Jesus to roll the clouds away,
It's just like Jesus to keep me day by day.
It's just like Jesus all along the way,
It's just like His great love.
Verse 1
A friend I have called Jesus,
Whose love is strong and true,
And never fails how-e'er 'tis tried,
Now matter what I do;
I've sinned against this love of His,
But when I knelt to pray,
Confessing all my guilt to Him,
The sin-clouds rolled a-way.
Verse 2
Sometimes when clouds of trouble
Blot out the sky above,
I cannot see my Saviour's face,
I doubt His wondrous love;
But He, from heaven's mercy seat,
Beholding my despair,
In love removes the clouds between,
And shows me He is there.
Verse 3
O I could sing forever
Of Jesus' love divine,
Of all His care and tenderness
For this poor life of mine;
His love is in and over all,
And wind and waves obey
When Jesus whispers "Peace, be still!"
And rolls the clouds away.
Words by: Edna H. Worrell
LYRICS AND ACCOMPANIMENT
If you would like to print a free copy of the words for this hymn see download below:
Or perhaps you would appreciate some piano accompaniment as you sing! We welcome your family to sing along with this recording as our daughter Kristen plays "It's Just Like His Great Love" on the piano.
May your family's hearts rejoice as you enjoy singing together this Valentines Day!
Want to be updated about new posts and receive notes from Marian? Sign up here!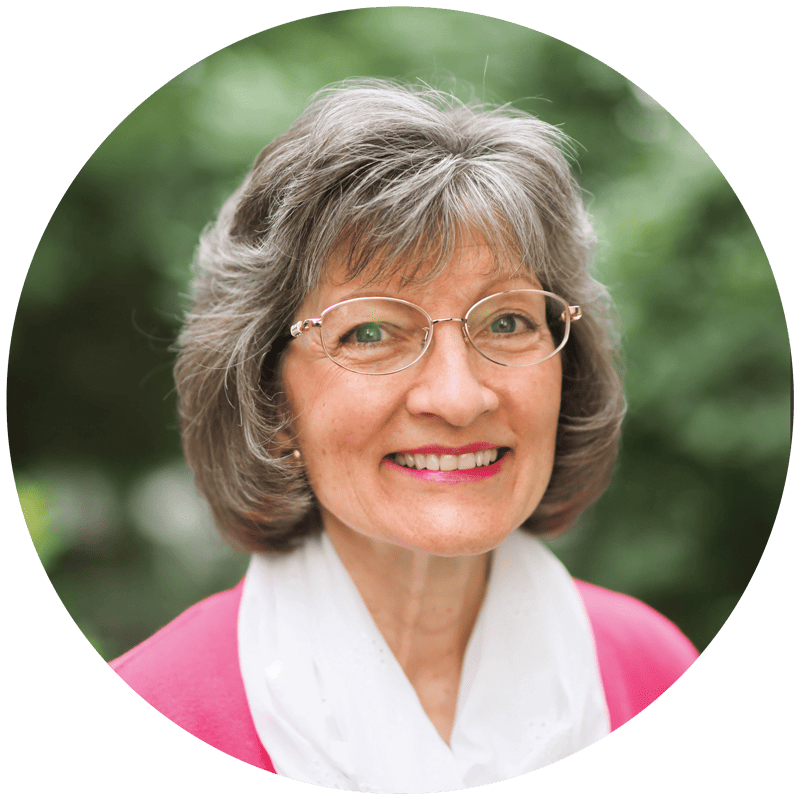 Marian Thomsen
Wife, Mother, Mentor
"Fear thou not; for I am with thee: be not dismayed; for I am thy God: I will strengthen thee; yea, I will help thee; yea, I will uphold thee with the right hand of my righteousness."
Isaiah 41:10

February is a great month to celebrate God's love with your children! "Hearts and Hugs" is a simple activity to enjoy with your toddlers and preschoolers that will remind them…
read more