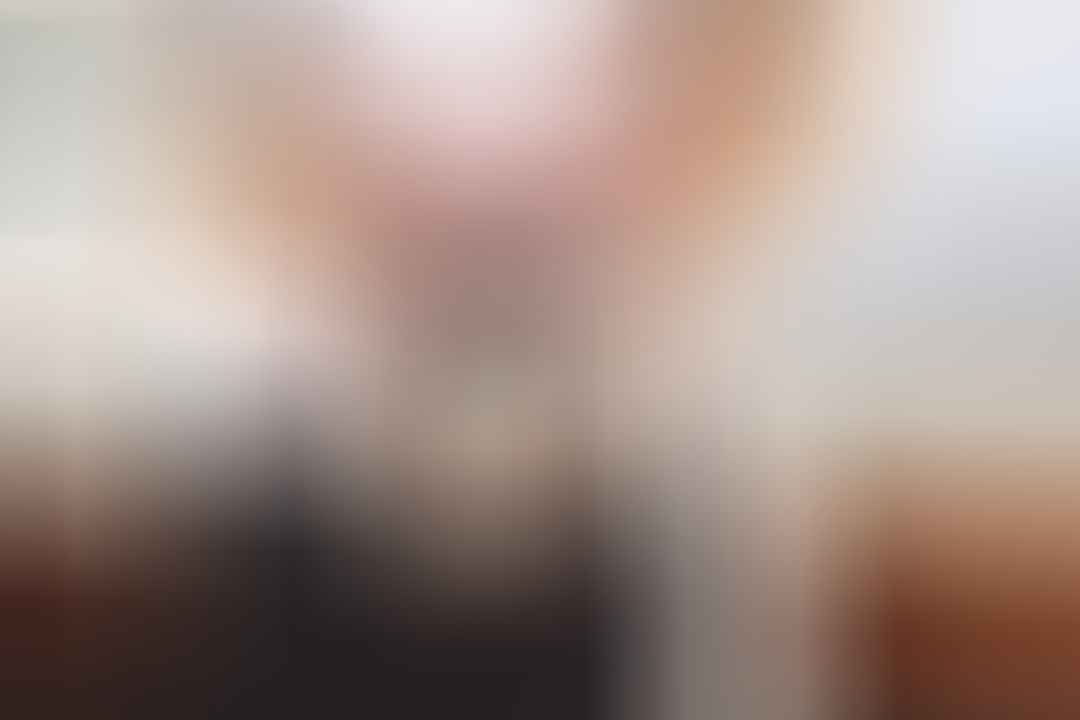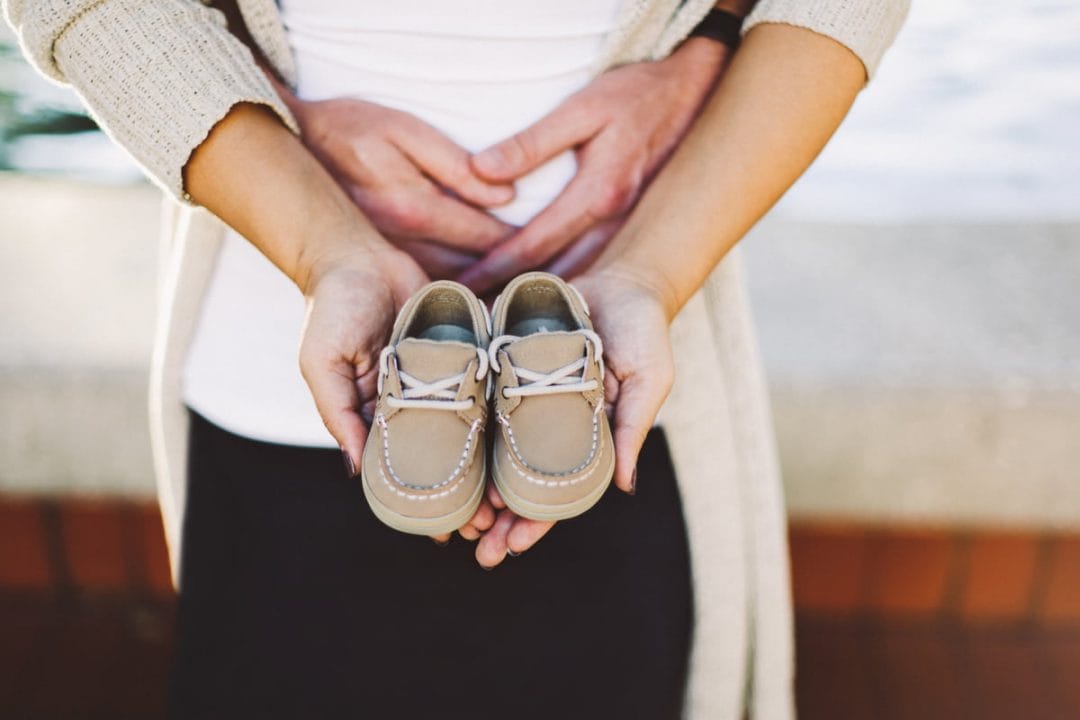 No matter how old or young your children are at this moment, now is the time to enjoy Bible Time with them.
Your child can begin listening to God's Word being read while still in the womb!
Your child can begin to study the Bible and respond in obedience to what is studied at a very young age.
Your child can begin to memorize Bible verses even before learning to talk!
It is never too early to begin Bible Time. And just as a newborn baby is ready for milk and not solids, so the type and amount of spiritual food we serve our children will vary according to their age and ability to spiritually digest that food.
"like newborn babies, long for the pure milk of the word, so that by it you may grow in respect to salvation," 1 Peter 2:2
Scripture taken from the NEW AMERICAN STANDARD BIBLE ®, Copyright © 1960, 1962, 1963, 1968, 1971, 1972, 1973, 1975, 1977, 1995 by The Lockman Foundation. Used by permission. www.Lockman.org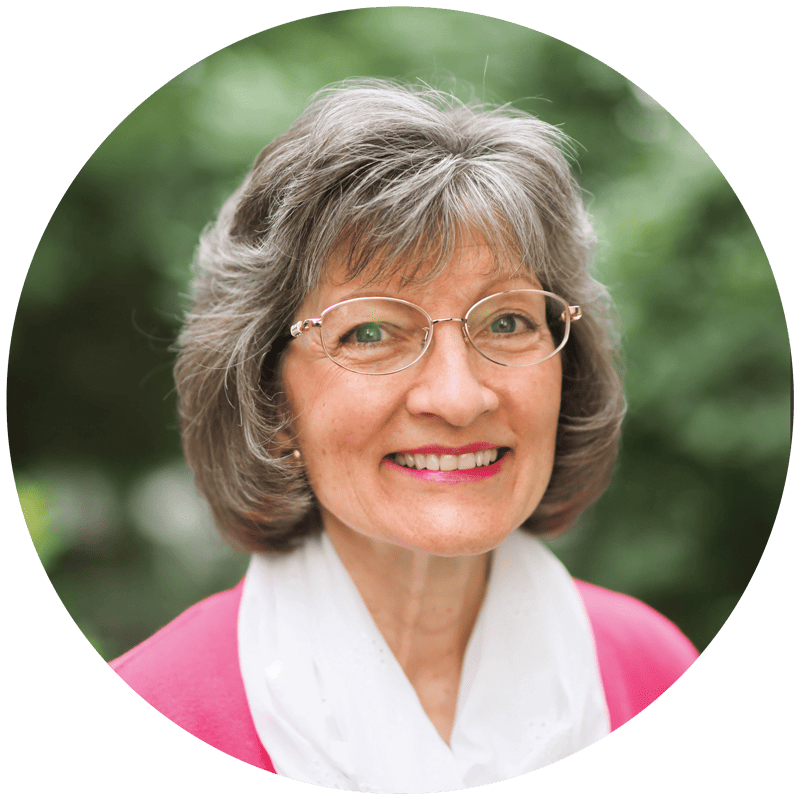 Marian Thomsen
Wife, Mother, Mentor
"Fear thou not; for I am with thee: be not dismayed; for I am thy God: I will strengthen thee; yea, I will help thee; yea, I will uphold thee with the right hand of my righteousness."
Isaiah 41:10