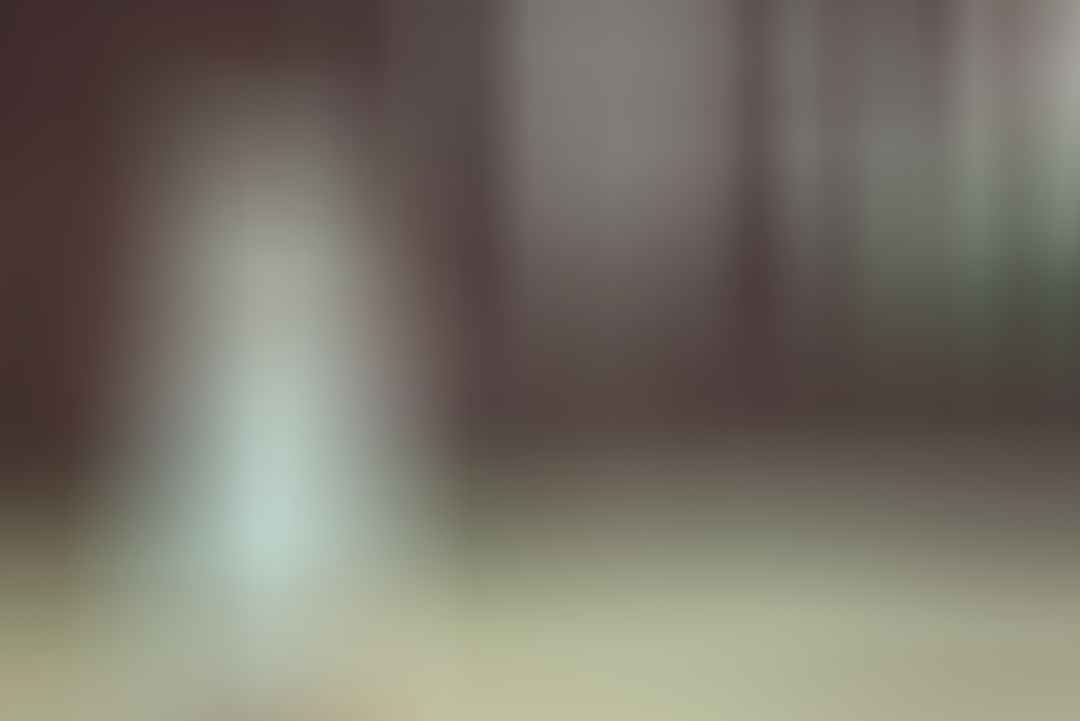 Why should you have Bible Time with your children? Let's take a look at three great reasons.
REASON 1: In Deuteronomy 11:18-19 God tells parents to have His Word in their hearts and to daily teach His Word to their children.
"You shall therefore impress these words of mine on your heart and on your soul; and you shall bind them as a sign on your hand, and they shall be as frontals on your forehead.
"You shall teach them to your sons, talking of them when you sit in your house and when you walk along the road and when you lie down and when you rise up.
Deuteronomy 11:18-19
Bible Time can help you diligently obey God's command to teach His Word to your children. It is a simple and practical way to help your children grow in their knowledge of God and His Word. This can in turn help your children to grow in their personal relationship with Christ.
REASON 2: In Proverbs 1:8 sons are told to listen to their father's instruction and to not forsake their mother's teaching. This is important for daughters as well. And for children to be able to do this, fathers need to be instructing and mothers need to be teaching! Bible Time offers a consistent time for parents to instruct and teach their children.
Hear, my son, your father's instruction And do not forsake your mother's teaching; Indeed, they are a graceful wreath to your head And ornaments about your neck.
Proverbs 1:8-9
In Proverbs 1:9 we are told that as fathers instruct and mothers teach their sons and as their sons listen to and embrace this instruction and teaching, the instruction and teaching will be a graceful wreath to their sons' heads and ornaments about their necks. Bible Time offers the opportunity for this to be your children's experience.
REASON 3: Having Bible Time with your children begins a natural lifestyle habit for your children of consistently spending time with God in His Word and prayer. This provides a natural "gateway" for them to one day begin to have their own Quiet Time. Time alone with God reading the Bible and talking to Him in prayer. And a Quiet Time has the potential to greatly impact your child's personal relationship with Christ.
What other great reasons for having Bible Time come to your mind? I'd love to hear from you in the comments below!
On the next First Place post we will address the question "How much Bible Time should I do with my children?"
I look forward to having you join me there!
Scripture taken from the NEW AMERICAN STANDARD BIBLE ®, Copyright © 1960, 1962, 1963, 1968, 1971, 1972, 1973, 1975, 1977, 1995 by The Lockman Foundation. Used by permission. www.Lockman.org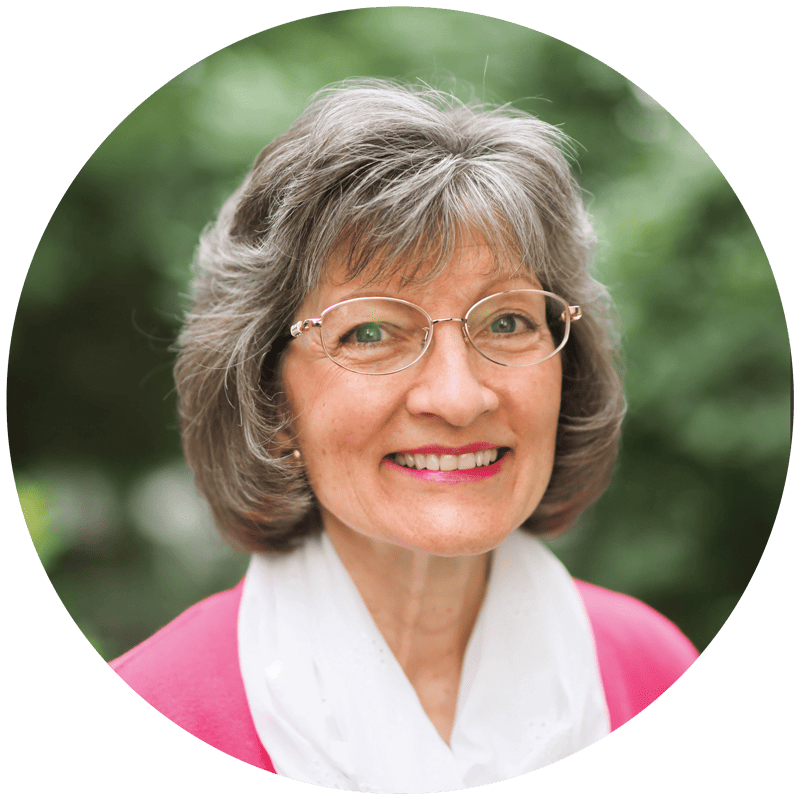 Marian Thomsen
Wife, Mother, Mentor
"Fear thou not; for I am with thee: be not dismayed; for I am thy God: I will strengthen thee; yea, I will help thee; yea, I will uphold thee with the right hand of my righteousness."
Isaiah 41:10