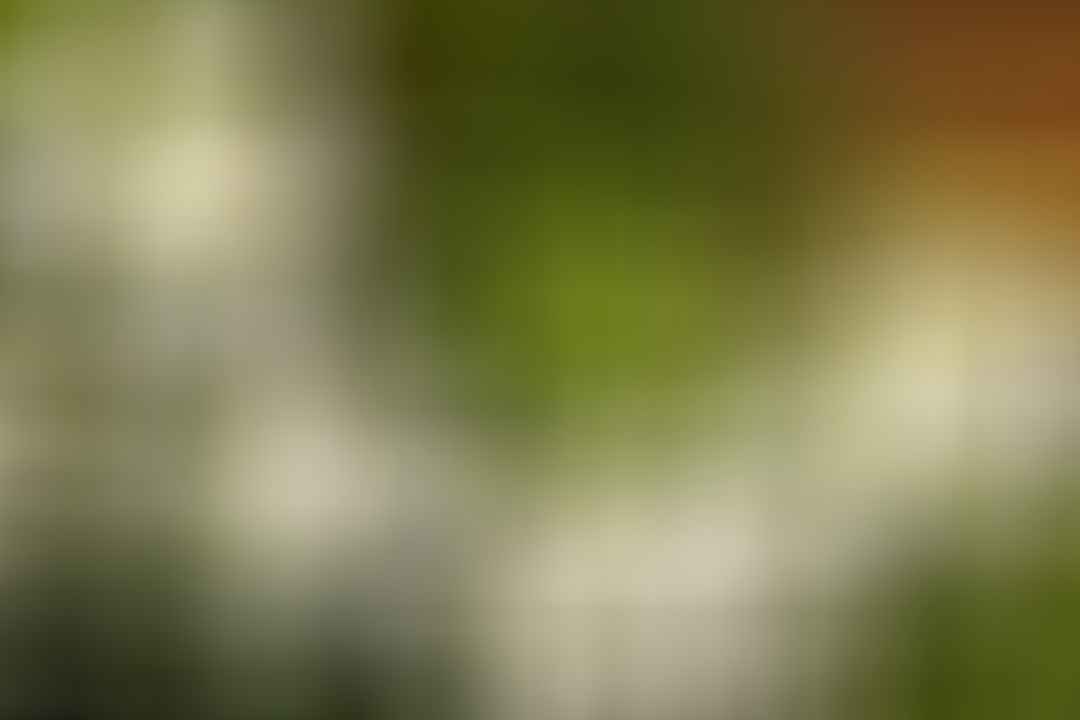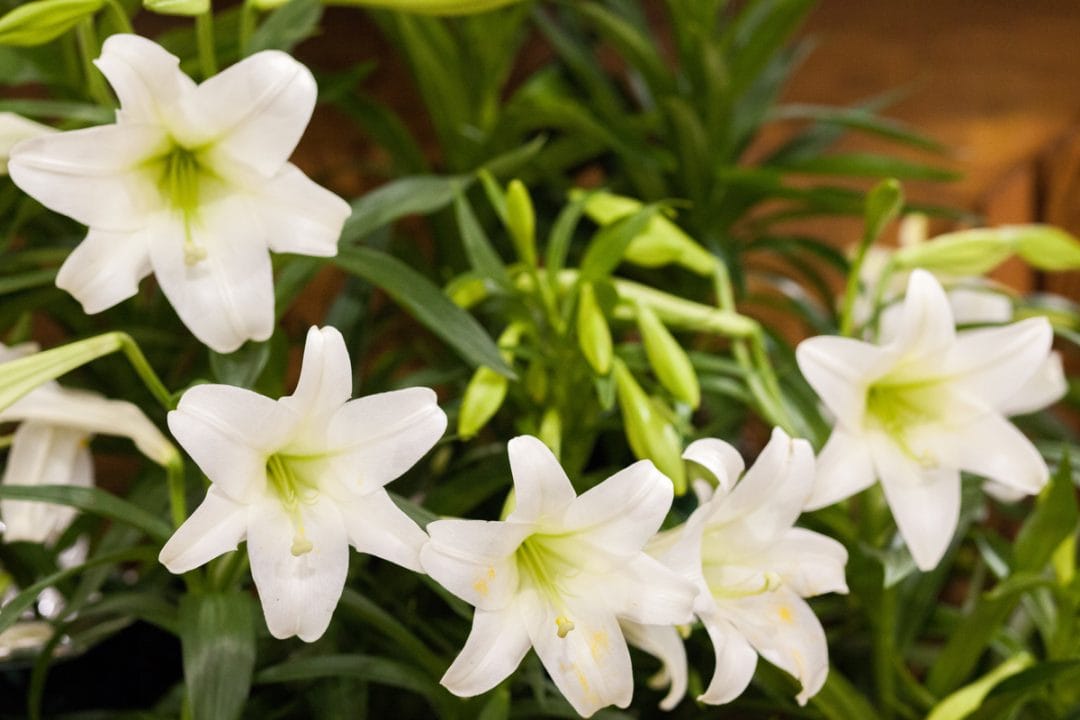 Are you looking for a hymn to sing with your family this Easter?
"Christ Arose" is a wonderful hymn to consider. The words found in the three verses of this hymn are a great reminder of the glorious truth that Christ rose again.
Christ Arose
Chorus
Up from the grave He arose
With a mighty triumph o'er His foes.
He arose a victor from the dark domain
And He lives forever with His saints to reign!
He arose! He arose!
Hallelujah! Christ arose!
Verse 1
Low in the grave He lay, Jesus my Saviour
Waiting the coming day, Jesus my Lord.
Verse 2
Vainly they watch His bed, Jesus my Saviour
Vainly they seal the dead, Jesus my Lord.
Verse 3
Death cannot keep his prey, Jesus my Saviour
He tore the bars away, Jesus my Lord.
Words by: Robert Lowry
LYRICS AND ACCOMPANIMENT 
If you would like to print a free copy of the words for this hymn see download below: 
Or perhaps you would appreciate some piano accompaniment as you sing! We welcome your family to sing along with this recording as our daughter Kristen plays "Christ Arose" on the piano.
May your family's hearts rejoice as you enjoy singing together this Easter!
Want to be updated about new posts and receive notes from Marian? Sign up here!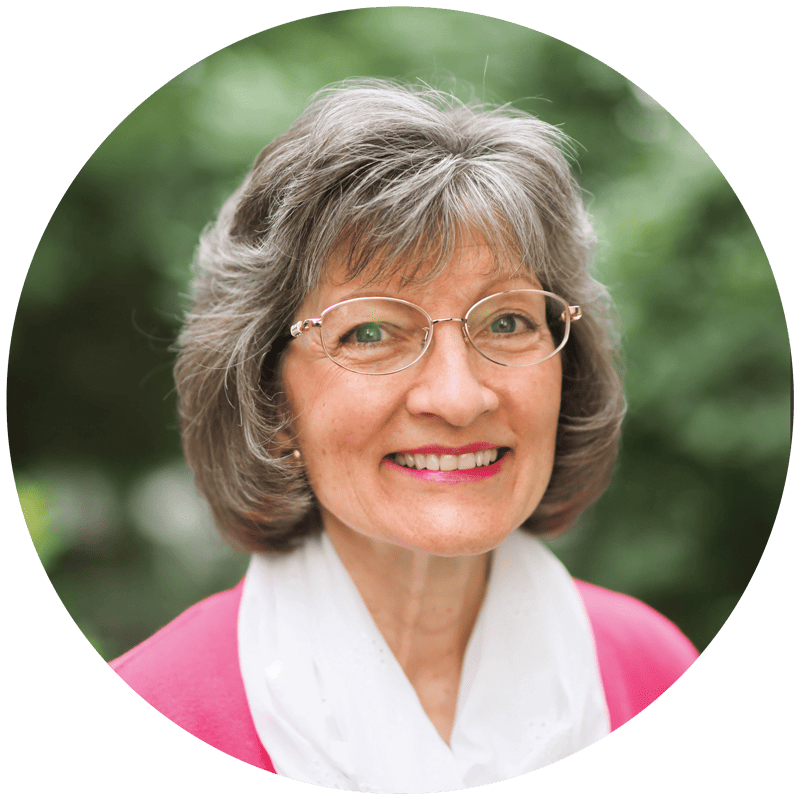 Marian Thomsen
Wife, Mother, Mentor
"Fear thou not; for I am with thee: be not dismayed; for I am thy God: I will strengthen thee; yea, I will help thee; yea, I will uphold thee with the right hand of my righteousness."
Isaiah 41:10

Surprise your daughter with a Daughters of Decision printable!
read more