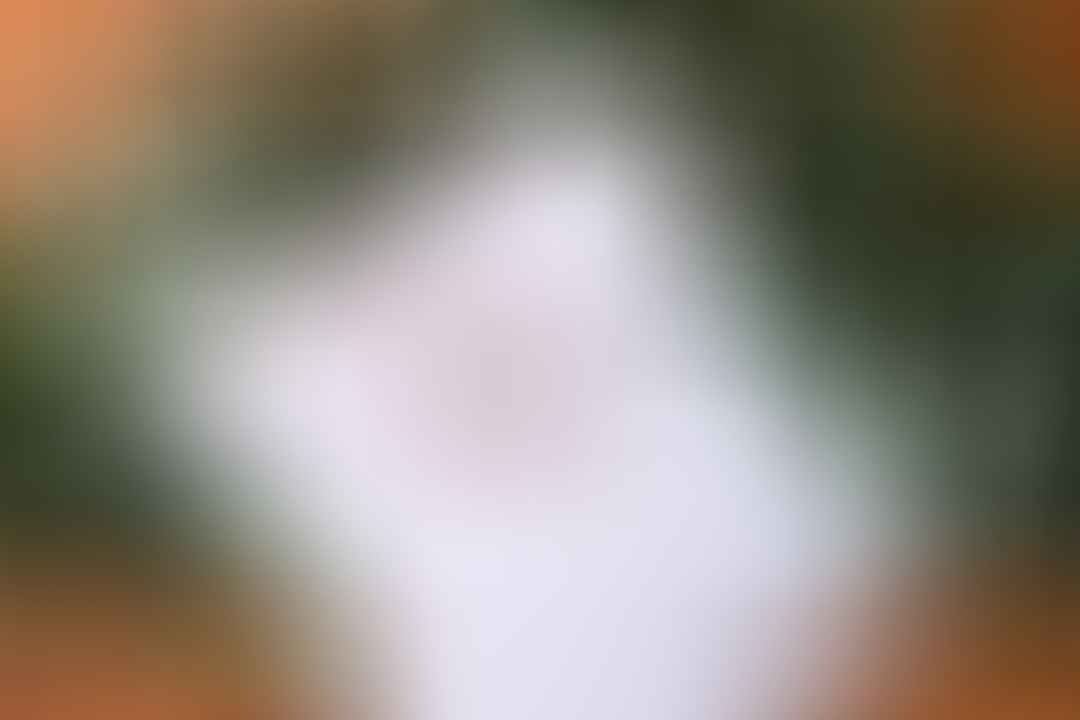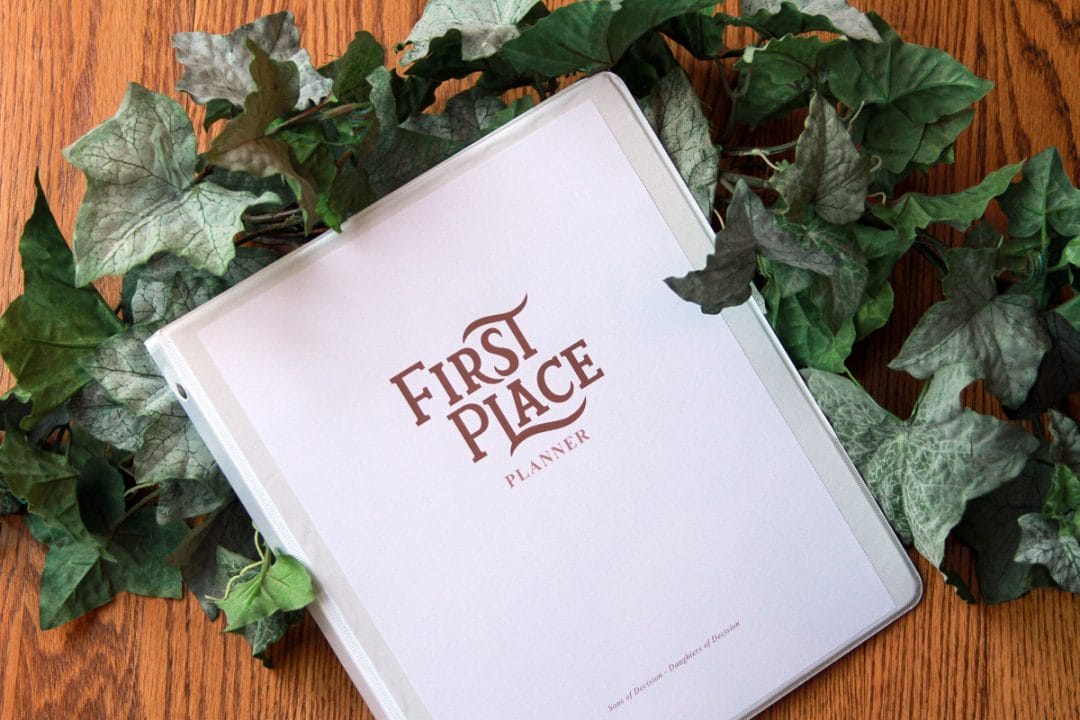 Do you have the desire to help your children love Jesus and grow in Him, yet wonder how to go about it or where to begin?
First Place Plans are here to help!
First Place Plans provide you with a simple yet intentional guide as you enjoy Bible Time with your children. They offer creative activities and encourage participation, discussion and discovery as you and your children read, study and memorize God's Word together.
Exciting!
Today's 5 Day First Place Plans are the first to be offered on the Mom Blog and it is exciting to share them with you!!!
Two Plans!
There are two 5 Day First Place Plans to choose from. Plan 1A is designed to be used with children who have yet to read or write. Plan 1B is designed to be used with everyone else! Plan 1A and Plan 1B can also be used together if you have both children who can't read and children who can.
Verse Song and Activities!
A Bible verse song and creative activities are included! Just click on the active links in the download before printing.
Resources!
Related Memory Verse Cards and Bible Study Pages are provided.
Great news!
These plans are flexible! Miss a day? No worries. Just pick up where you left off and keep going!
Binder!
Bible Study Pages can be kept in a three ring Bible Study Binder. (Binder Cover Download available here)
You're all set!
If you have any questions, please do not hesitate to reach out and ask. It would be wonderful to hear from you.
And if you do decide to use one of the 5 Day First Place Plans I'd love to hear from you as well! Your feedback will help us as we continue to make more First Place Plans.
May the Lord bless the work of your hands as you choose to put the spiritual nurturing of your children in first place over their academic studies and other endeavors.
Note: Files are created for two sided printing.
Want to be updated about new posts and receive notes from Marian? Sign up here!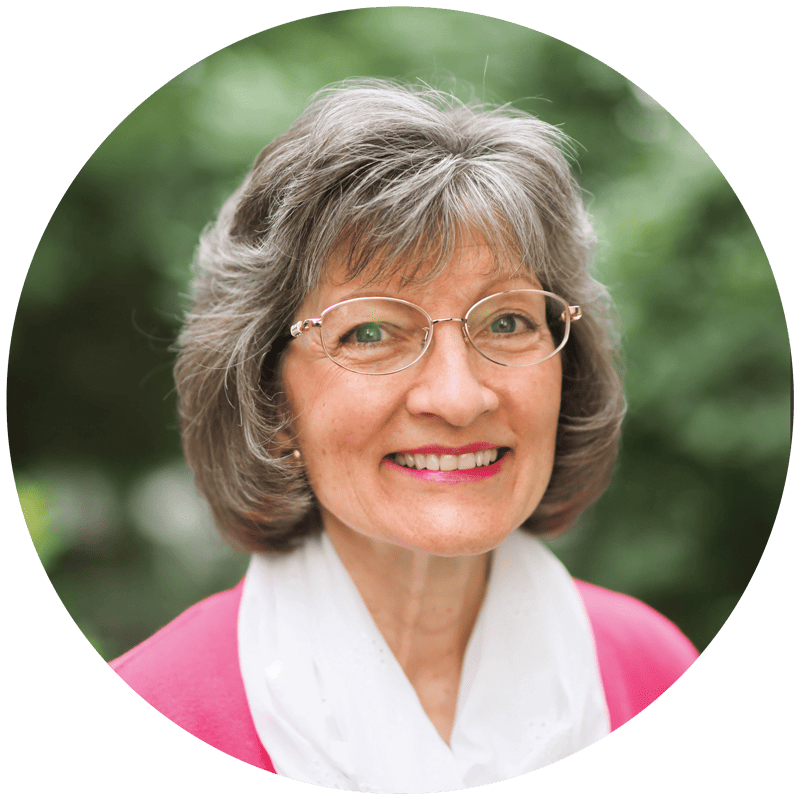 Marian Thomsen
Wife, Mother, Mentor
"Fear thou not; for I am with thee: be not dismayed; for I am thy God: I will strengthen thee; yea, I will help thee; yea, I will uphold thee with the right hand of my righteousness."
Isaiah 41:10

As you prepare plans for Bible Time with your children, you may find this simple Bible Time Planning page helpful! It outlines…
read more