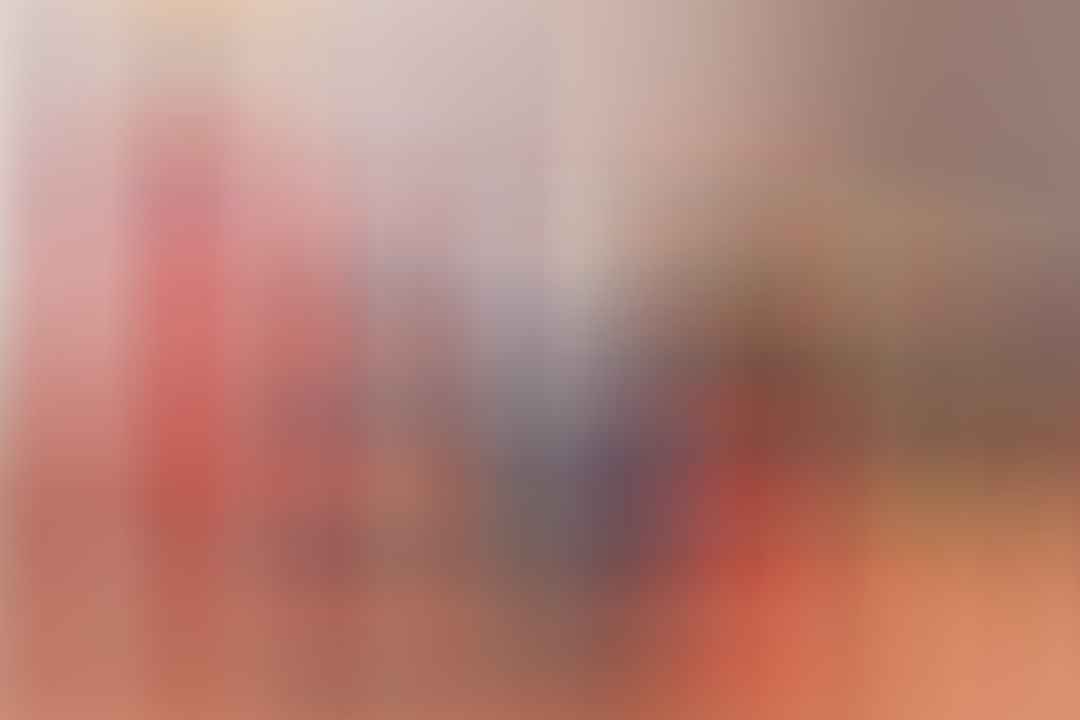 Ready for a simple and fun Bible Time activity to enjoy with your little child? 
All you need is a Bible verse and some blocks. This activity is great to use with your children's Bible memory verses.
First Block:
Say the Bible verse reference of the verse you chose. As you do, put one block down in front of your child.

Second Block:
Say the first word of the verse. Have your child place a block of his choice from the block pile on the block you just placed in front of him.

More Blocks:
Encourage your child to continue to add one block to the tower each time you say another word of the verse. Say the Bible reference after saying the whole verse and have your child add the final block.
That's it!
Do It Again!

Your child may want to build another tall tower! He could build a tower beside the tower he just made while you say the Bible verse again, or he could continue building onto the tower he just made to make it even taller! Enjoy!
Want to be updated about new posts and receive notes from Marian? Sign up here!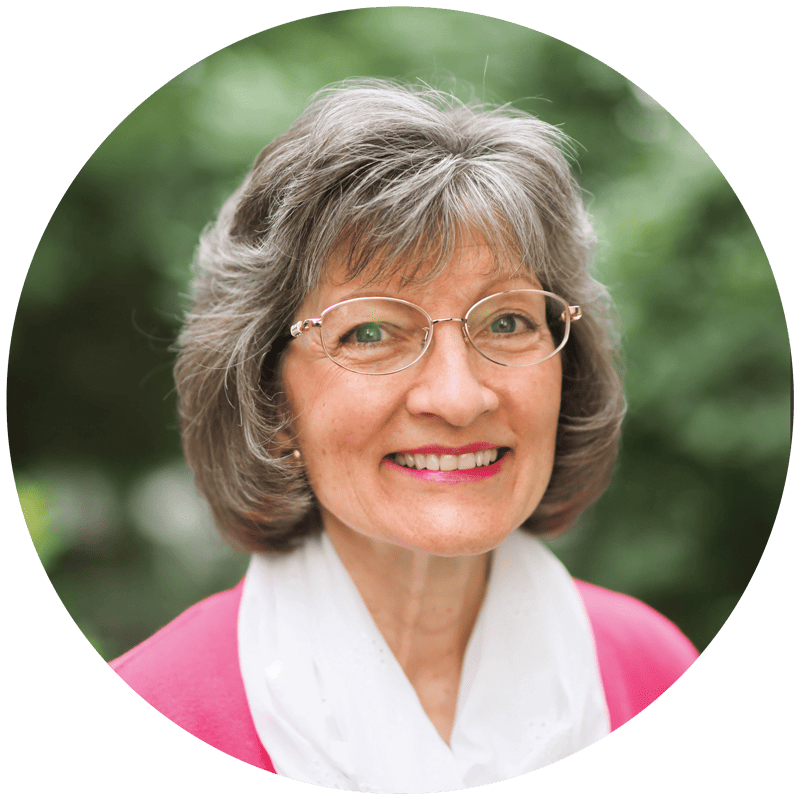 Marian Thomsen
Wife, Mother, Mentor
"Fear thou not; for I am with thee: be not dismayed; for I am thy God: I will strengthen thee; yea, I will help thee; yea, I will uphold thee with the right hand of my righteousness."
Isaiah 41:10