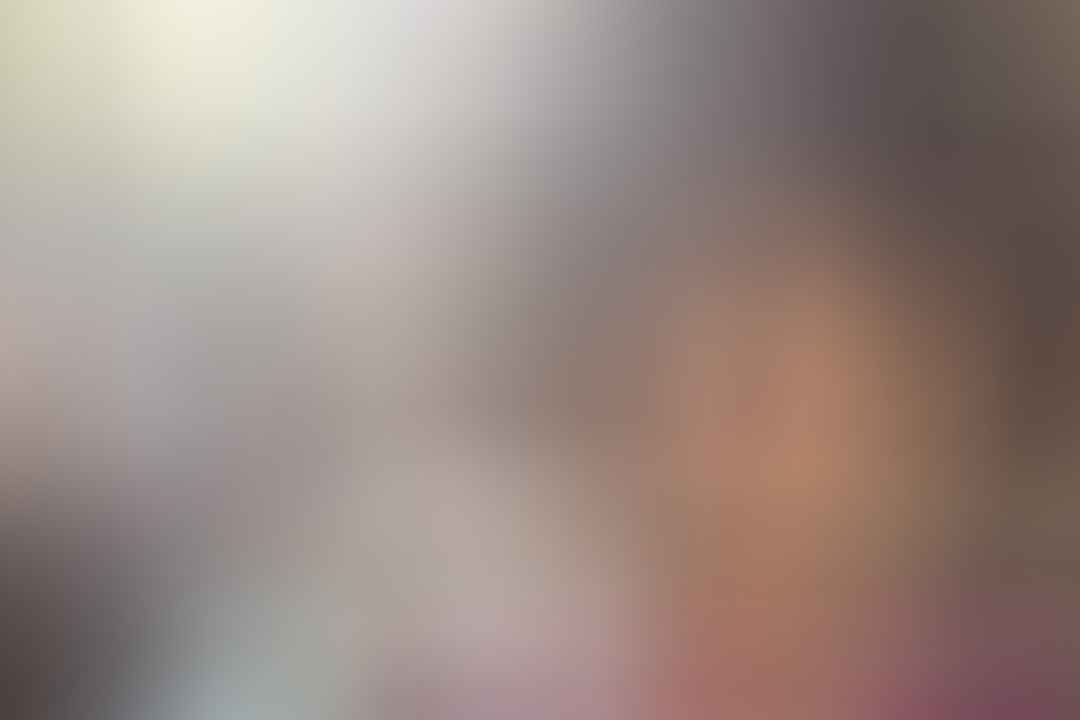 Ready for another fun way to memorize and/or review a Bible memory verse with your children?
TO PLAY

1. Chairs
Make a row of chairs. Include one chair for each of your children. Have each of your children sit down on one of the chairs.
2. Pop Up Word
Choose a word from the memory verse to be the "Pop Up Word." Tell your children the Pop Up Word you have chosen.
3. Pop Up!
Say the memory verse. When your children hear you say the Pop Up Word they are to quickly pop up off their chair and then sit back down again. Choose another word from the memory verse and repeat. Enjoy! 🙂
FUN VARIATIONS!
1. Have your children listen for more than one "Pop Up Word" in a single saying of the verse, popping up each time a Pop Up Word is said.
2. Give the first child in the row the first word of the verse, the second child
the second word of the verse, the third child the third word of the verse, etc. Have your children Pop Up for their word only.
3. Popcorn! Give each of your children a different Pop Up word in varying order along the row. The child at the end of the row may have the first word, the child in the middle may have the second word etc. Again have them Pop Up for their given Pop Up word only. They will look like popcorn popping! Fun!!
SUGGESTIONS!
1. Once your children have memorized the verse, have them say the verse with you as they enjoy playing "Pop Up!"
2. Always say the Bible memory verse reference before and after the verse. This is important. It will help your children memorize the Bible reference, enabling them to remember where the verse is found and giving them the ability to find it in their Bibles at any time.
3. For variety have your children pick Pop Up Words.
MORE IDEAS!
Your children may come up with even more ideas on how to enjoy "Pop Up!" That's great! This activity can be enjoyed over and over again.
Want to be updated about new posts and receive notes from Marian? Sign up here!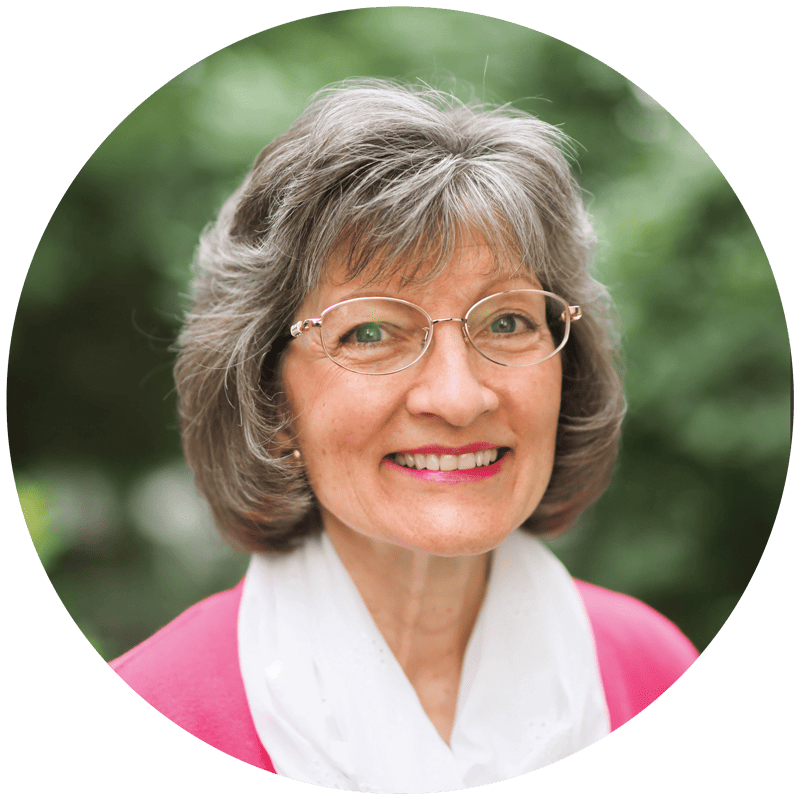 Marian Thomsen
Wife, Mother, Mentor
"Fear thou not; for I am with thee: be not dismayed; for I am thy God: I will strengthen thee; yea, I will help thee; yea, I will uphold thee with the right hand of my righteousness."
Isaiah 41:10