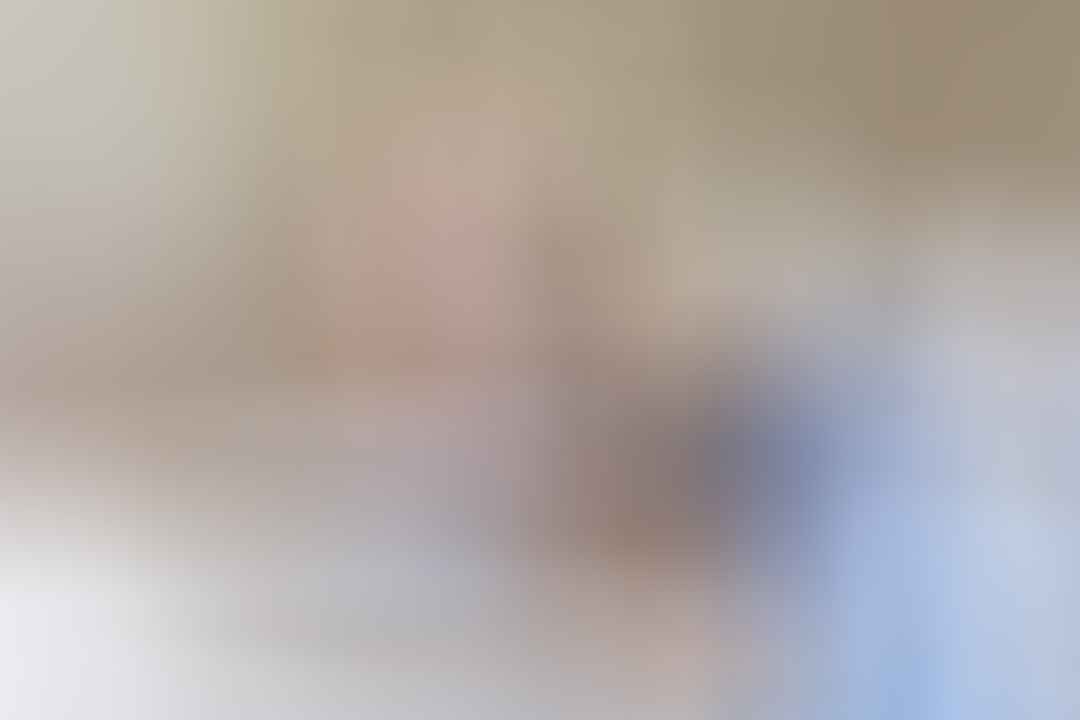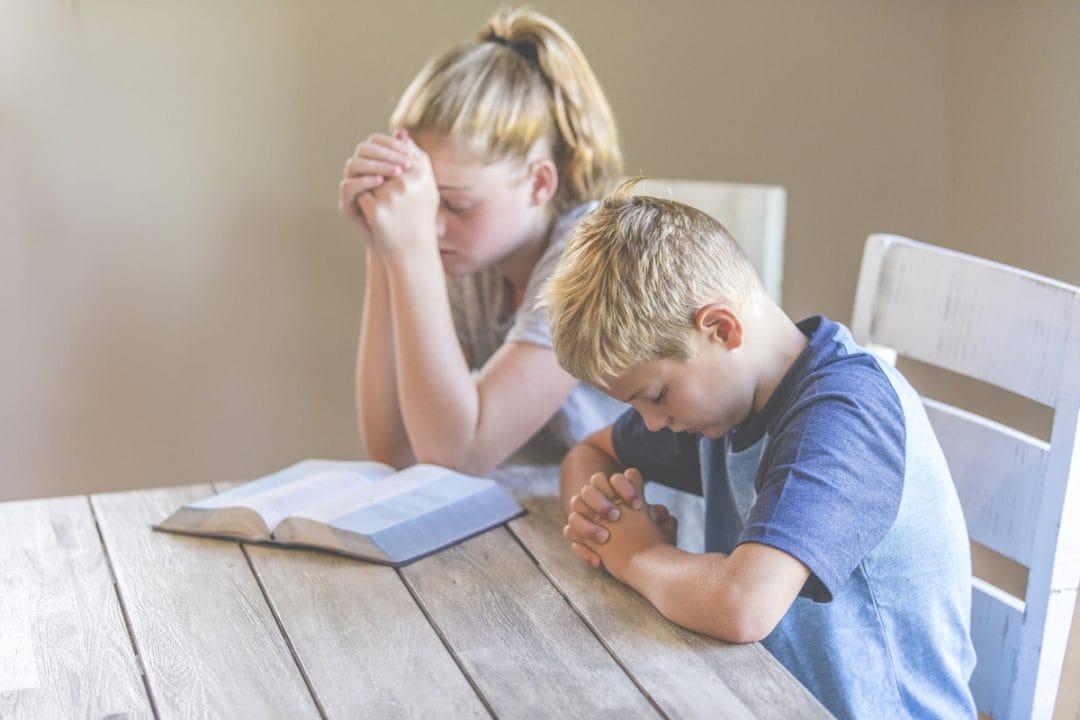 Alphabet Praise is a creative way to praise the Lord in prayer with your children! All you need are some index cards, markers, pencils or pens.
HOW to PREPARE
1. Letter A – Write the letter A on one side of an index card.
2. Characteristics or Attributes – Brainstorm with your children for characteristics or attributes of God that starts with the letter A. (For example: Almighty) Write your chosen word next to or beneath the letter A on the card.
3. Bible Verse – Find a Bible verse that talks about God having the characteristic/attribute you have chosen. (A Bible concordance is useful for finding a relevant verse.) Write the Bible verse on the index card. You may want to use the other side of the index card for this.
Continue the above three steps with each letter of the alphabet. You may want to create a few cards a day with your children until all 26 cards are completed. (This activity is not only great for prayer, but is also a wonderful Bible study activity, offering opportunity for much discussion about who God says He is in His Word.)
HOW to USE
Mother Explains – When we see someone demonstrate a good character quality, for example, when we see someone being kind, we can tell them, "You are kind!" When we tell them they are kind, we are praising them. In the same way, when read in the Bible about God's amazing character quality of being kind, or when we experience His kindness, we can praise God by saying, "You are kind!"
Pass out Alphabet Praise Cards – Sit in a circle. Give yourself and each child one Alphabet Praise prayer card.
Mother Prays – Explain that you are going to take turns praising the Lord using the Alphabet Praise cards as a guide and that you will pray first. Read the Bible verse on your card out loud. Then pray, praising the Lord for His character quality found in the Bible and written on your card. For example: "Dear Heavenly Father, You are Almighty!"
Children Pray – Have each child follow your example, reading the Bible verse on their card out loud. Then encourage them to praise the Lord using the word on his/her card.
When everyone has had a chance to pray, collect the prayer cards to use again another day.
Idea 1
Pray Again – If you have older children, they may want to pray around the circle more than once, using different praise cards each time.
Idea 2
Personal Card Sets – Older children may enjoy creating their own Alphabet Praise card set.
Idea 3
Rotational Prayer – When our daughters were young, I found a weekly rotational prayer schedule was a great way to add variety and interest to our prayer times together. You may like to use the Alphabet Praise cards on one day of the week and have other prayer focuses on other days of the week.
For example:
Monday – Praise the Lord: Alphabet Praise Cards
Tuesday – Pray for Neighbors: My Street
Wednesday – Pray for Family and Friends: Who? What? Cards
Thursday – Pray for Our Country
Friday – Pray for Missionaries
Want to be updated about new posts and receive notes from Marian? Sign up here!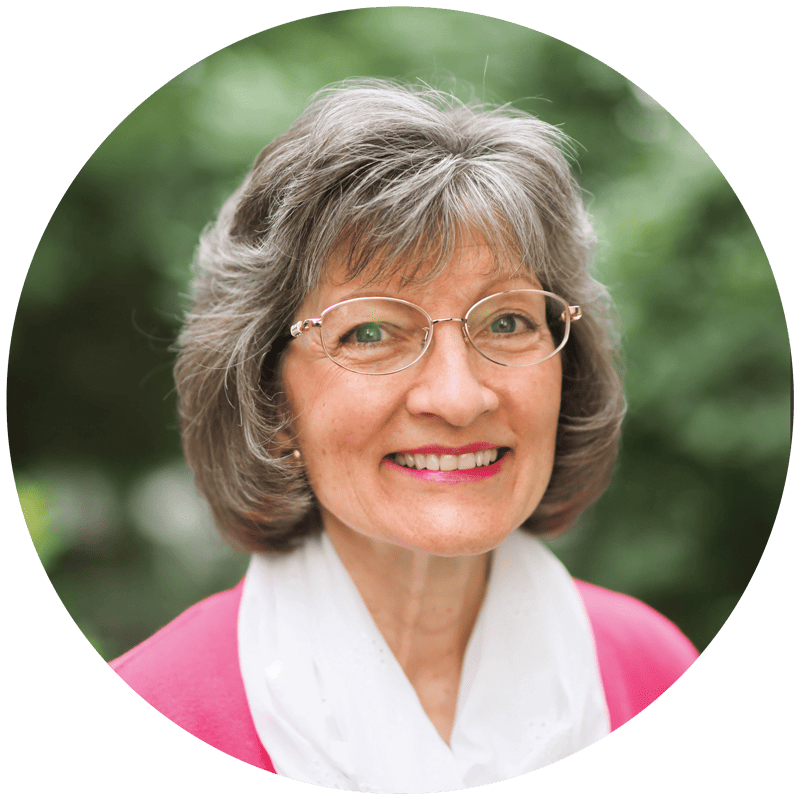 Marian Thomsen
Wife, Mother, Mentor
"Fear thou not; for I am with thee: be not dismayed; for I am thy God: I will strengthen thee; yea, I will help thee; yea, I will uphold thee with the right hand of my righteousness."
Isaiah 41:10

Our daughter Melissa has joined me in putting this Scripture Lettering Bible Verse Study together. And it is a joy to share it with you! Gather your children …
read more