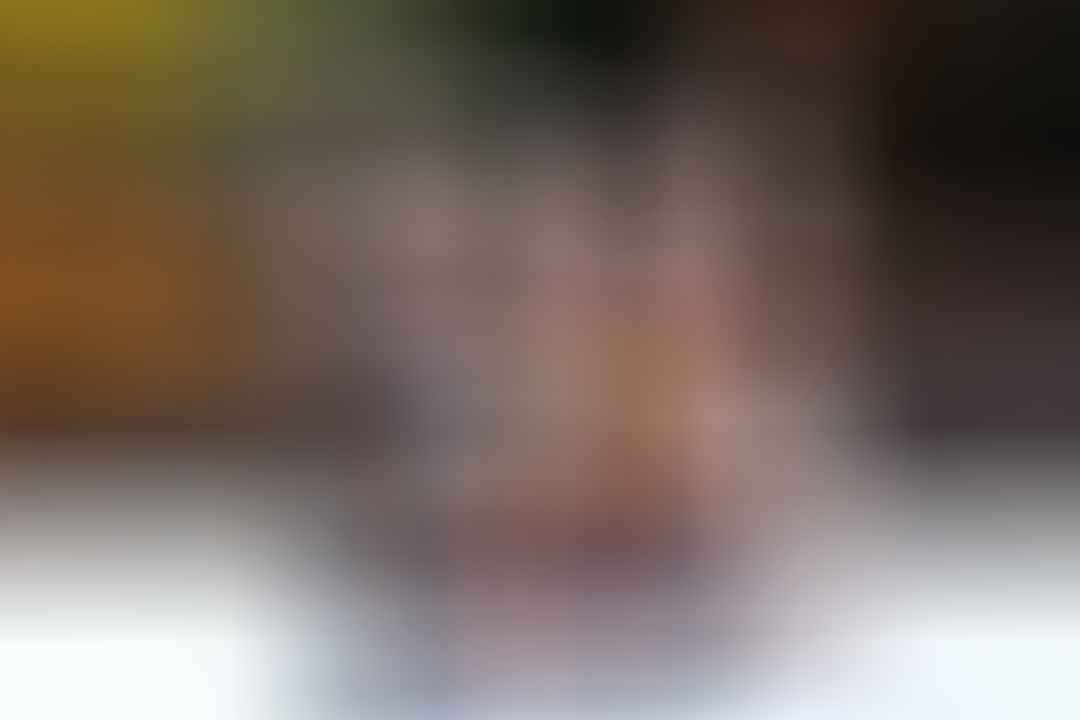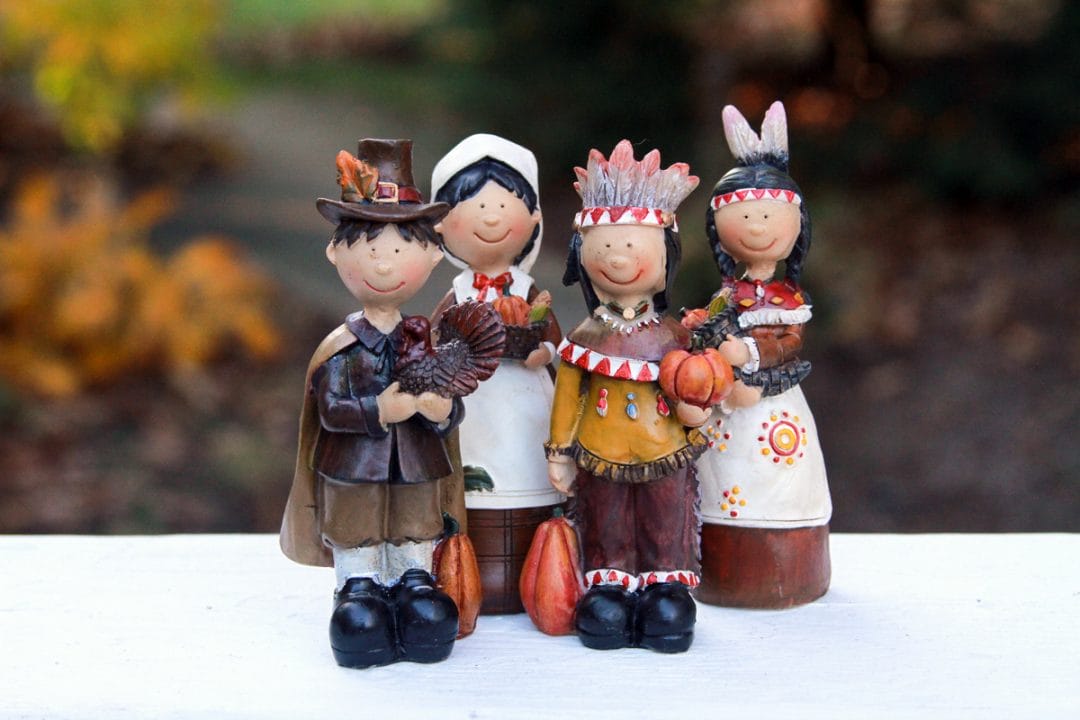 Play Dough Pilgrims is a fun Thanksgiving activity for little children and everyone else too! This can be enjoyed at the Thanksgiving table or at another time on Thanksgiving Day!
1. PLAY DOUGH
Give everyone a small ball of play dough.
You may also like to provide a paper plate or piece of wax paper for each person. This provides a great working surface for the dough and helps with easy clean up.
2. CREATE
Encourage each person to create a play dough model of themselves as a pilgrim!
If the younger members of your family finish before the older ones, you may like to provide them with more play dough. They can then make things they are thankful for while they are waiting for others to finish.
3. SHARE
When you decide enough time has been given for this activity, share, appreciate and enjoy each other's pilgrim creations. Then place the pilgrims somewhere on your Thanksgiving table to continue to be enjoyed by all.
Fun note! One Thanksgiving our extended family, of all adults, made play dough creations. There was much laughter as some of us are less 'artsy' than others!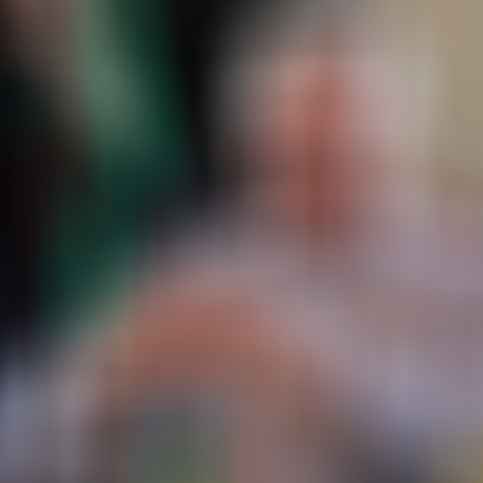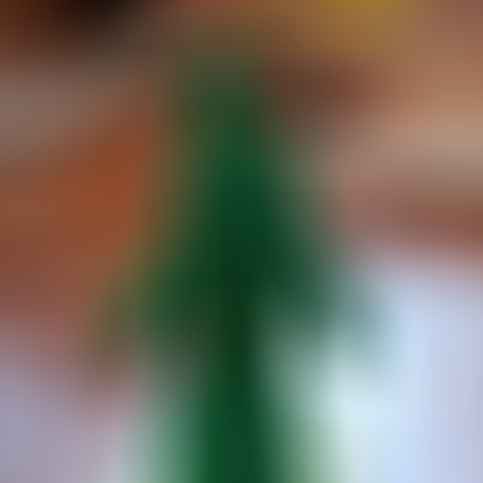 Want to be updated about new posts and receive notes from Marian? Sign up here!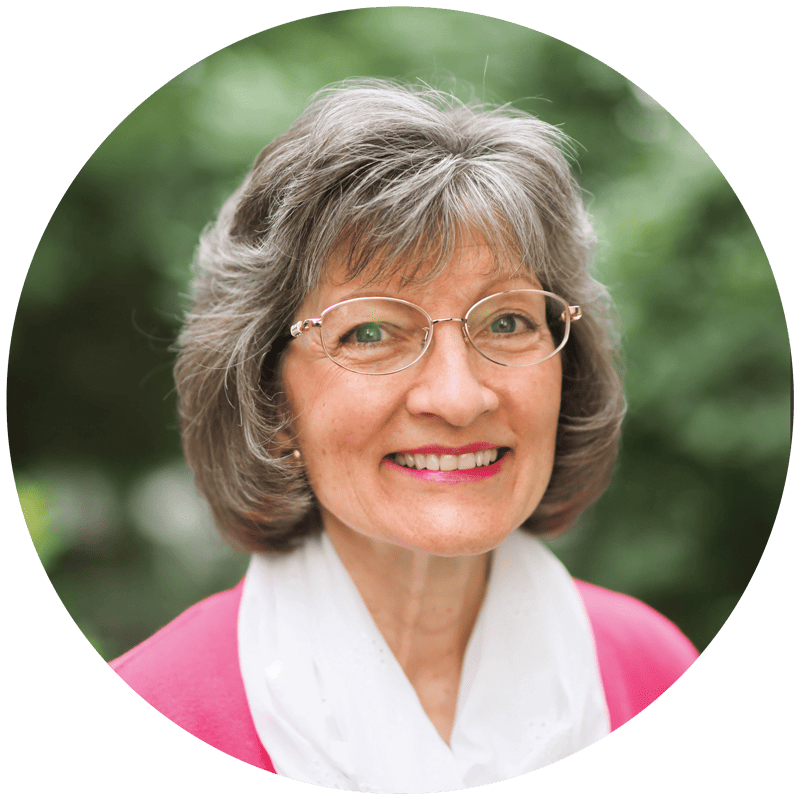 Marian Thomsen
Wife, Mother, Mentor
"Fear thou not; for I am with thee: be not dismayed; for I am thy God: I will strengthen thee; yea, I will help thee; yea, I will uphold thee with the right hand of my righteousness."
Isaiah 41:10

Looking for another creative way to encourage your family members to think about and share things they are thankful for this Thanksgiving season? If so, you may like to consider…
read more