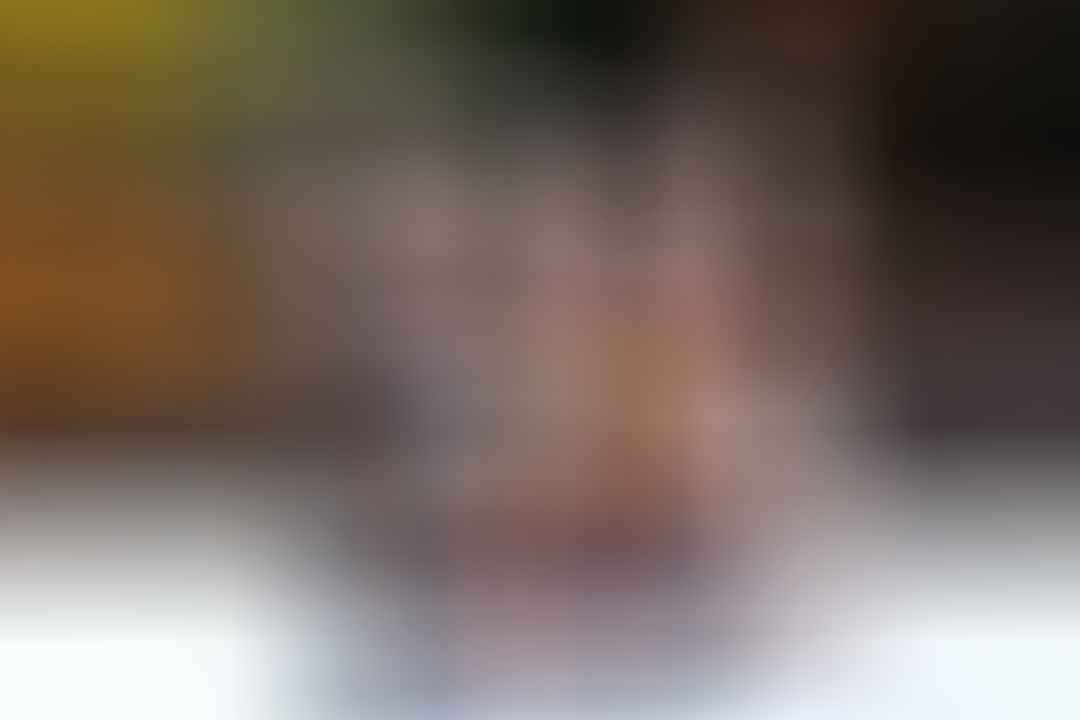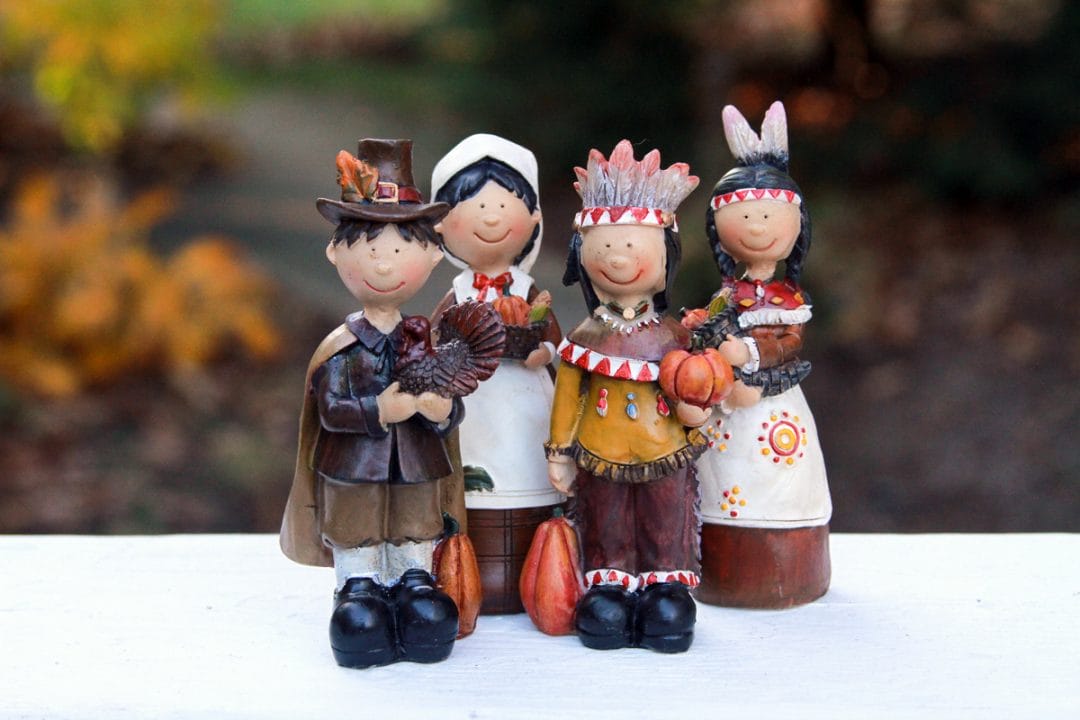 As you prepare to celebrate a Christ centered Thanksgiving with your family, may I encourage you to keep it simple? It can be so easy to put unreasonable expectations on ourselves this time of year. Instead, take a moment to pray and ask the Lord for His guidance.
THREE QUESTIONS
Then, as you wait on the Lord you may like to consider three simple questions:
1. What hymn would we like to sing?
2. What Bible passage would we like to enjoy?
3. What activity would we like to do?
IDEAS
If you would like some ideas as you contemplate answers to these questions, I welcome you to join me on the upcoming Thanksgiving blog posts! 
THE LORD IS GOOD!
With your answers to the above three questions in hand, you can look forward to a relaxing Thanksgiving with your family, focusing on the Lord and His goodness!
Want to be updated about new posts and receive notes from Marian? Sign up here!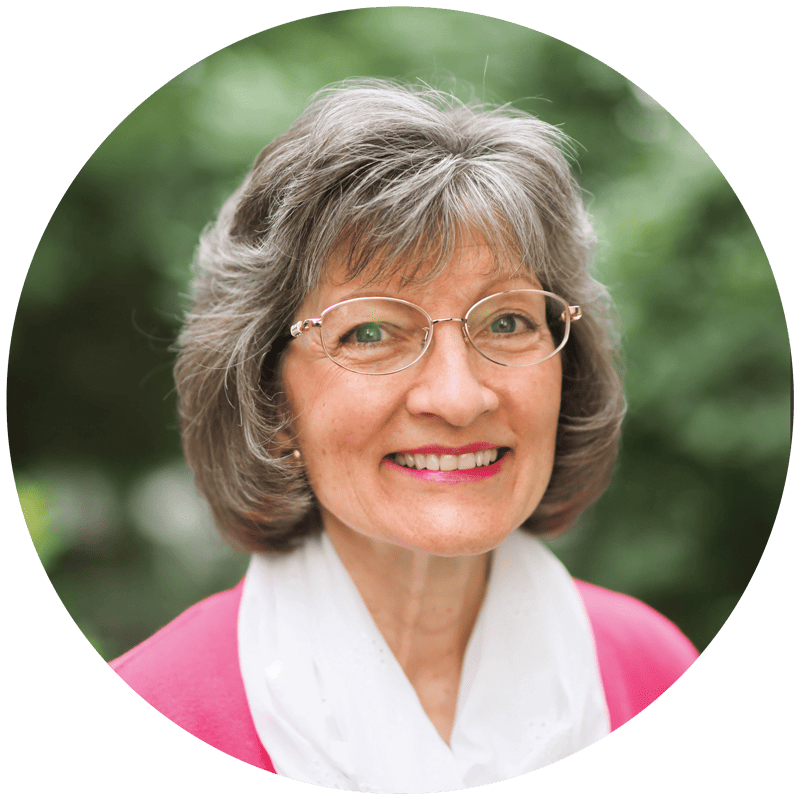 Marian Thomsen
Wife, Mother, Mentor
"Fear thou not; for I am with thee: be not dismayed; for I am thy God: I will strengthen thee; yea, I will help thee; yea, I will uphold thee with the right hand of my righteousness."
Isaiah 41:10

When we come to a table, whether it be a humble kitchen table, a dining room table, a restaurant table or a wedding table, the way it is prepared…
read more